East Providence councilor says National Grid lights quote is unfair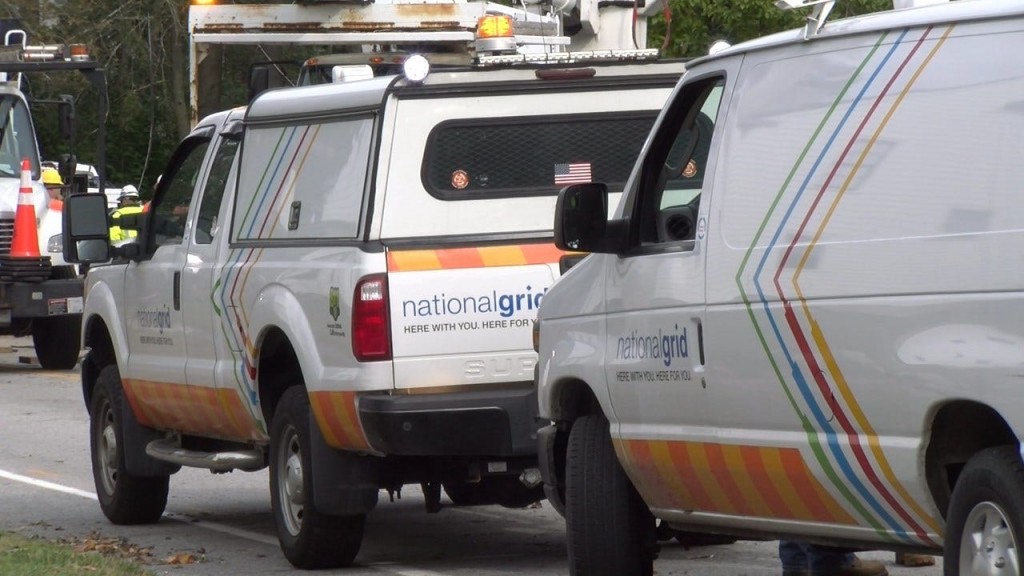 By Alana Cerrone
acerrone@abc6.com
@Alana_Cerrone
EAST PROVIDENCE, R.I. (WLNE) – Out of the 5,000 street lights in the city of East Providence, only 3800 work.
1200 were shut off years ago to save the taxpayers money.
But Councilman Brian Faria says it's become a safety concern for pedestrians and drivers, so the city is converting to LED lights so they can turn all the lights back on and still be able to lower costs. But the lights are owned by National Grid, so they have to buy them first.
The price tag – $300,000.
Faria wants answers as to why their quote was higher than other cities. For example, Cranston's Public Works Director says his city paid National Grid only $4500 for almost twice the number of lights.
The city is filing a petition with the PUC and hopes to have the issue resolved within 90 days.
National Grid says they use the same pricing methodology for all Rhode Island cities and towns, but the price can vary depending on the type of light poles involved and how old they are.
(C) WLNE-TV 2018