East Providence employee sues city over accusations of discriminatory behavior by former police chief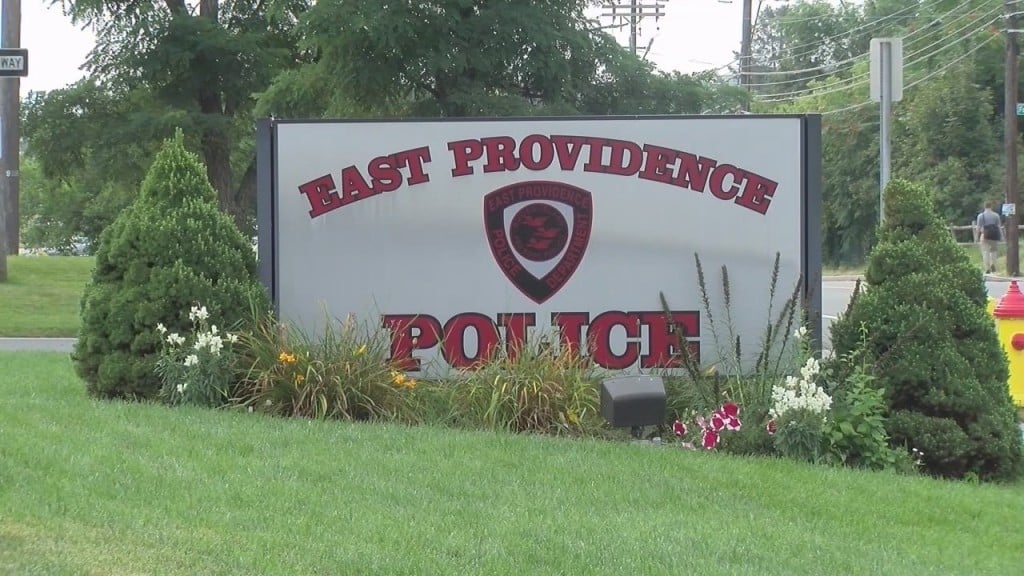 EAST PROVIDENCE, R.I. (WLNE) — A secretary for the East Providence Police Department is suing the city after she claims the former chief harassed and discriminated against her based on her gender.
Cheryl Curti filed a lawsuit against the city of East Providence Monday, claiming former Chief William Nebus had made discriminatory comments against her over the course of the several years.
According to the suit, Nebus would say to Curti that she was "in love" with former Police Chief Christopher Parella and that Nebus made a comment that Parella and Curti had sexual intercourse in a conference room.
The lawsuit also claims Nebus served her with a fake no contact order at a retirement party in 2017, which said that she could no longer "harass, interfere with, molest, or threaten."
The plaintiff also accuses Nebus of kissing her on the cheek at a different party with him saying, "See what a few drinks will do to you."
According to the suit, Curti met with union officials about the former chief's behavior and they advised her to go on stress leave.
Curti also said she met with city officials in June of 2019 about Nebus behavior towards her.
The suit is alleging that the city allowed unlawful discrimination against Curti under the Civil Rights Act, the Rhode Island Civil Rights Act, and the Fair Employment Practice Acts.
According to the suit, Curti is seeking compensatory and punitive damages.
Nebus retired from the East Providence Police Department in October of last year after becoming chief in 2019. He was with the department for 29 years.
ABC 6 News has reached out to a city spokesperson and they provided the below response:
"The matter is being handled by the law department in conjunction with the Rhode Island Interlocal Risk Management Trust (the city's insurer). The East Providence City Council has been fully briefed on the allegations and updated on the status of the claim."