East Providence fire sends 2 to hospital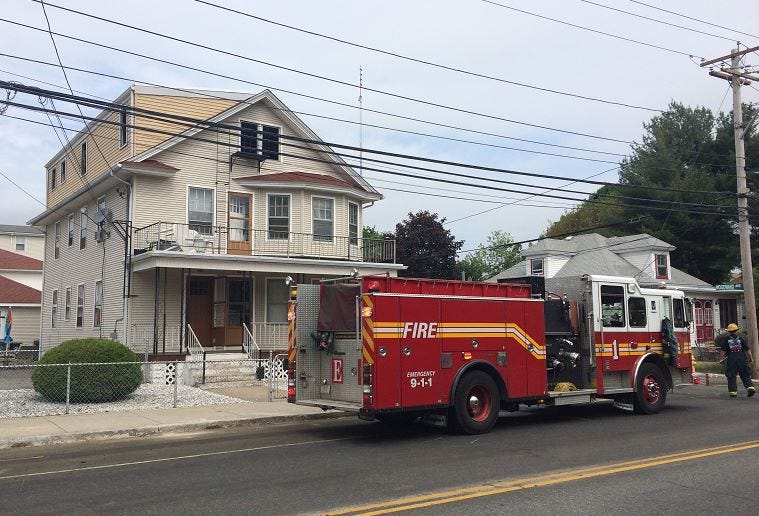 By News Staff
A fire in East Providence destroys a third floor apartment and sends two people to the hospital.
It happened on North Broadway just after 9 a.m. Thursday morning.
Three people in the apartment were able to make it out safely but two were taken to the hospital for observation.
The fire, which was contained to the third floor, was knocked down within a half hour.
"We're going into the weather where the humidity levels are high. We want our firefighters to get in get out, and rehydrate, because with this humid temperature you want to keep that core temperature down as much as possible," said Chief Oscar Elmasian. "So we keep injuries to as minimal as possible, and get the fire knocked down as quickly as possible," he continued.
The cause of the fire was accidental and electrical, according to fire officials.
© WLNE-TV 2015