East Providence Gano Street off ramp to temporarily close starting Friday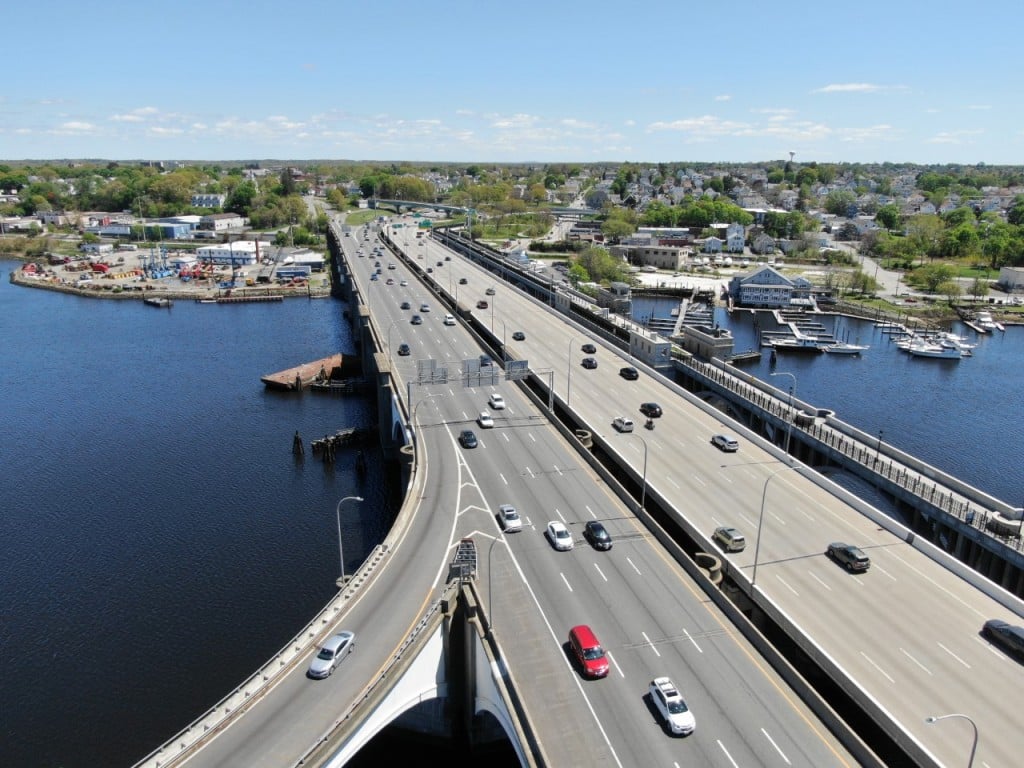 EAST PROVIDENCE, R.I. (WLNE) — The Rhode Island Department of Transportation said that the lane split on Interstate 195 on the Washington Bridge will be removed starting Friday.
The removal is three months ahead of schedule.
RIDOT said that for the next phase of work on the bridge all lanes will shift to the left and the Gano Street/Exit 1D off-ramp will be closed for approximately two months.
This closure will be used to replace bridge joints and pave the off-ramp.
The department said that during the closure a detour will be in place from the South Main Street/exit 1C off-ramp, Pike Street, South Water Street, and India Street to return to Gano Street.
More detour maps can be found on the RIDOT website.
RIDOT added that the new I-195 West lane shift will be in place for approximately one year.
The change is part of the $78 million Washington Bridge project, which aims to address the structural deficiencies of the westbound portion of the bridge.
The project is expected to be completed by 2026.