East Providence green energy partnership aims to save $670k annually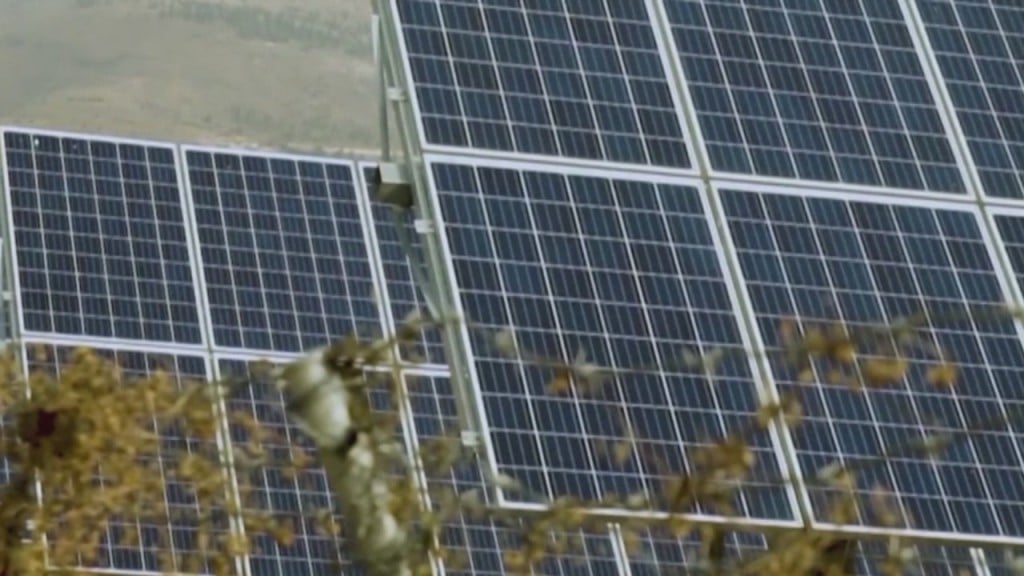 EAST PROVIDENCE, R.I. (WLNE) — The city of East Providence has signed a 25 year agreement with Green Development LLC, a green energy project developer based in Cranston.
The agreement is part of the Rhode Island Virtual Net Metering program and will allow the city, school district, and housing authority to save significant amounts on energy bills while growing renewable energy sources in the state.
The agreement comes alongside plans for a solar canopy at the city's police facility which will include electric vehicle charging stations.
The city expects the agreement to save the city $670,000 annually on energy costs, with a lifetime savings of $18.5 million.
"The long-term agreement will help us achieve our clean energy goals while enabling us to devote a greater portion of our budgets to programs and services that serve East Providence residents," Mayor Bob DaSilva said.