East Providence man accused of sexually assaulting 13-year-old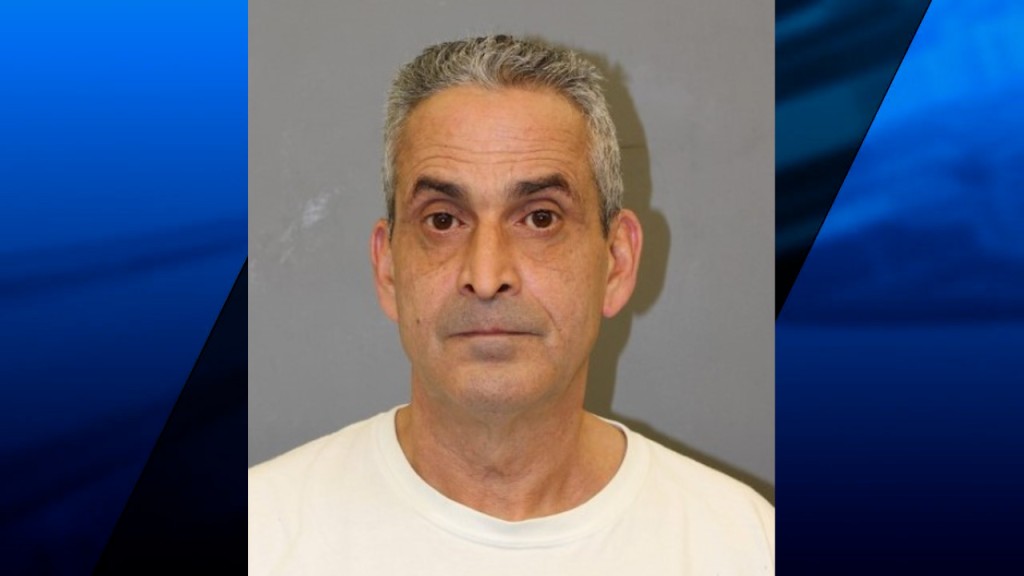 EAST PROVIDENCE, R.I. (WLNE) — An East Providence man is accused of sexually assaulting a 13-year-old.
Steven Silva, 52, was arrested Monday and charged with one count of first-degree child molestation and two counts of second-degree child molestation.
In July, the victim told East Providence police that she was assaulted by Silva several years earlier.
Silva was arraigned and held without bail.