East Providence man arrested after being accused of breaking into gas station in Seekonk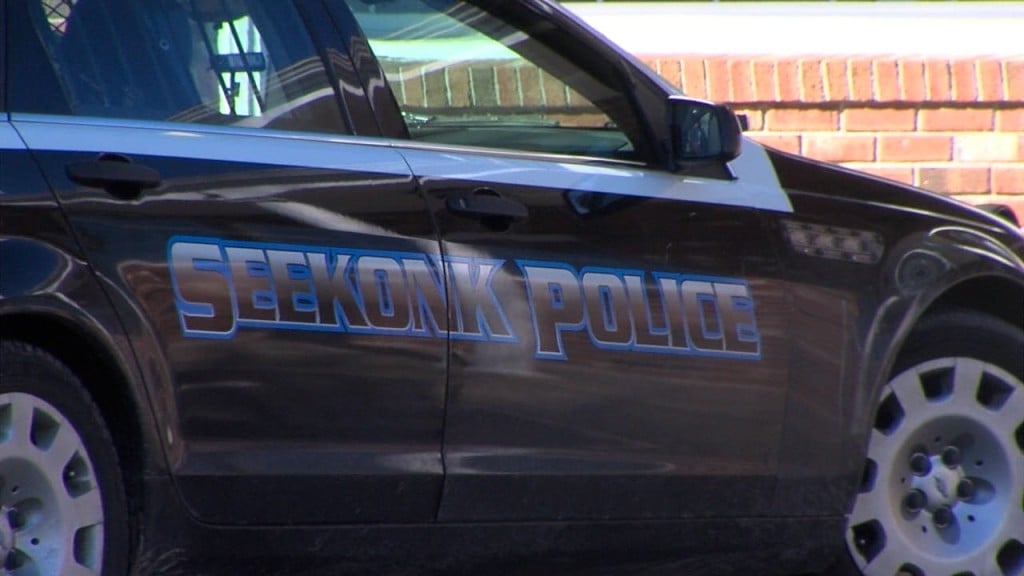 SEEKONK, Mass. (WLNE) — An East Providence man who is accused of stealing from a gas station was arrested Thursday morning.
The Seekonk Police Department said that 34-year-old Gary Barbosa was charged with felony breaking and entering, as well as several other charges.
Police said that a patrolling officer saw that the Gulf on Newman Avenue had no lights on at 2 a.m. He stopped by to investigate and found that the store had been broken into.
K9 officers were brought to the scene and tracked down Barbosa who wasn't far from the gas station.
Barbosa was arrested, and police seized several items that he allegedly stole from the store.