East Providence man arrested for child molestation due in court today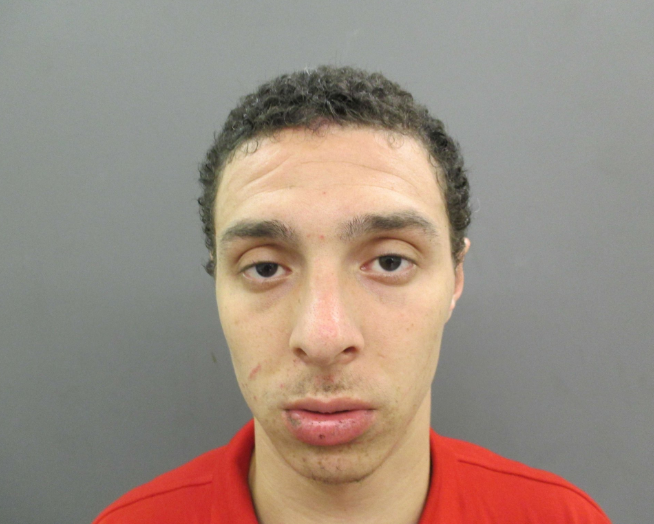 By: News staff
news@abc6.com
An East Providence man is due to face a judge today on child molestation charges.
This comes after 21-year-old Andrew DaSilva allegedly targeted teen girls on social media to meet up with him.
The suspect in this case thought he was arranging a meet up with a 13-year-old girl from Burrillville, but he was in fact talking to an undercover detective.
This is not the first time for DaSilva either. He was arraigned on Sunday for similar charges.
DaSilva is accused of molesting a 13-year-old girl in East Providence he met online.
East Providence police began investigating last week and soon realized the Burrillville Police Department was also looking for DaSilva.
A detective had been posing as a 13-year-old girl online and DaSilva repeatedly tried to meet up.
Officers, again pretending to be the teenage girl, reached out to DaSilva, met up with him Saturday night and arrested him.
However, investigators fear there may be even more victims, leaving nearby residents worried.
"Oh it's very disturbing. I tell my girls all the time stranger danger. If you don't know them then stay away."
DaSilva is being held without bail for the East Providence case and will be facing charges Tuesday for the incident on Saturday.
If found guilty, DaSilva is looking at anywhere from 20 years to life in prison.
©WLNE-TV / ABC6 2016