East Providence man arrested for child solicitation, pornography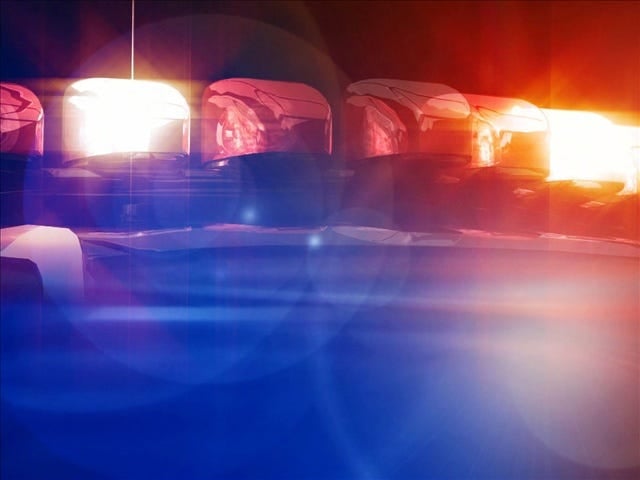 By Alana Cerrone
19-year-old Andrew Silvestri of East Providence has been charged with indecent solicitation of a child and possession of child
pornography.
On Saturday, Airport Police were alerted by concerned
passengers about a young 13-year-old girl who had just arrived alone at T.F. Green on a flight from South Carolina. Passengers told Police she said she was going to visit a 17-year-old boy she
met on the Internet.
Detectives learned that the girl was going to see Silvestri,
who claimed he was only 17. The young girl's mother was aware of their online
relationship and allowed her to fly to Rhode
Island to visit him.
State Police Detectives searched Silvestri's home on Sunday and found inappropriate text messages
and pictures to and from the victim on his phone.
Silvestri was arrested and arraigned and released on $10,000 personal recognizance with
conditions of no contact with minors and no Internet use.
The victim is in custody of the Rhode Island Department of
Children, Youth and Families.
© WLNE-TV 2014