East Providence man sentenced to federal prison for COVID-relief fraud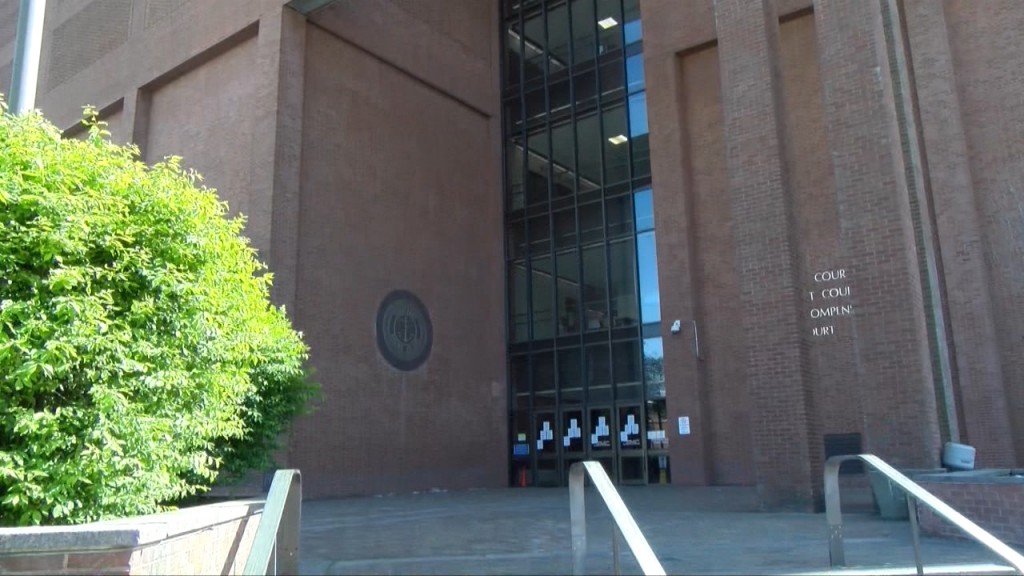 EAST PROVIDENCE, R.I. (WLNE) — An East Providence man was sentenced four years in federal prison for fraudulent application to COVID-relief business loans.
Kevin Mancieri, 48, was sentenced after submitting eight fraudulent loans to the federal Small Business Administration.
Mancieri pleaded guilty this past August following charges of conspiracy to commit bank fraud, access device fraud, and aggravated identity theft.
According to the Rhode Island District Attorney's Office, Mancieri submitted fraudulent Paycheck Protection Program applications, complete with fabricated bank records and tax documents.
The eight loans totaled over $375,000 and were placed under Mancieri's real name and the names of four of his associates.
According to court documents, Mancieri submitted applications seeking a total of $375,928 — of that amount, Mancieri took $92,438.
Following his four years served, Mancieri faces three years of federal supervised release and restitution in the amount of $152,246.