East Providence Mayor forms advisory board to fight racism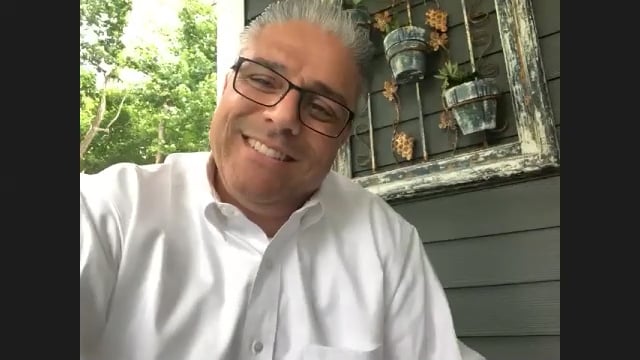 EAST PROVIDENCE, R.I. (WLNE) – The East Providence Mayor says he is now making changes to help fight racism in his city.
Mayor Bob DaSilva says he has formed an advisory board.
Elmer Pina was named the Municipal Integrity Officer and will be a person of contact for anyone in the community to reach out to with any complaints.
DaSilva says the advisory board will promote diversity and reduce systemic racism.
It will be made up of 15 city residents from diverse backgrounds who will meet monthly.
DaSilva said, "If people have problems that I'm not aware of or city.. we can discuss thee problems and find solutions to the problems. We aren't saying this is just East Providence… this can be problems they see across the state."
The board is a way to get residents involved in finding solutions.