East Providence mayor offers reward for information on dog's death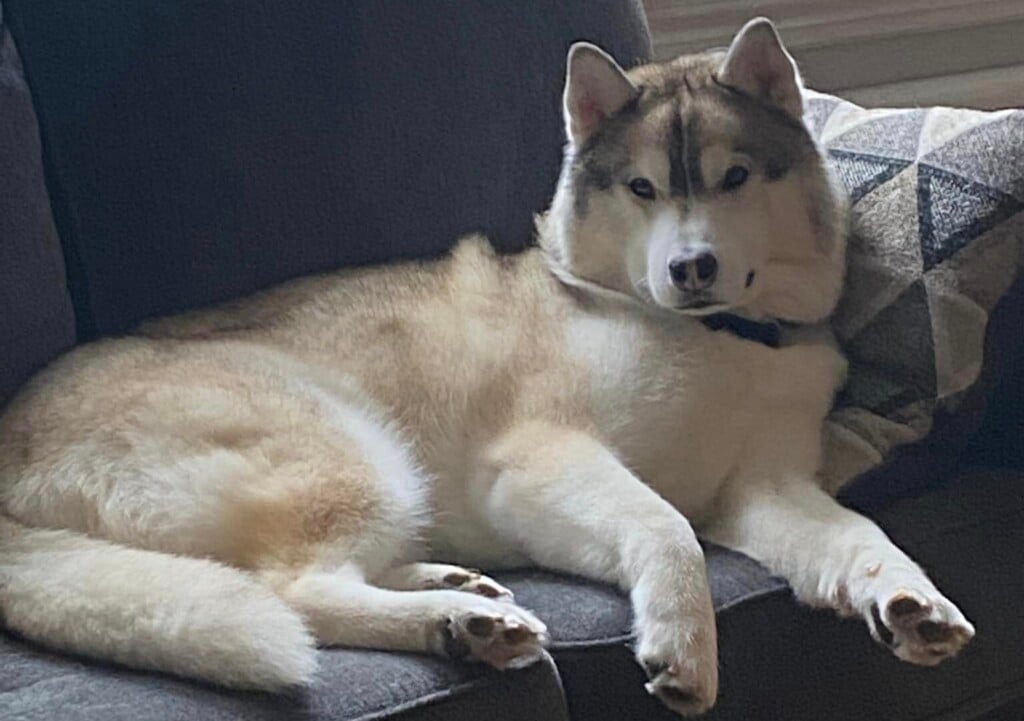 EAST PROVIDENCE, R.I. (WLNE) — East Providence Mayor Bob DaSilva said Monday that the city will be raising money as a reward for information on a dog's "suspicious" death.
Last week, a Lakeside Avenue resident told police that his Husky, Niko, got loose. He was later found in the area of Forbes and Lunn streets.
Police said Niko appeared to have been shot with a pellet or a small caliber gun and later died from his injuries.
"Funds will be held in escrow to be used as a reward and if after a year's time the funds have not been used as a reward, they will be donated to the RI Society for the Prevention of Cruelty to Animals in the name of Niko," said DaSilva.
Anyone who wants to make a contribution can mail or drop off a check to DaSilva's office at 145 Taunton Ave., East Providence, R.I., 02914.