East Providence Mayor suspends tax penalties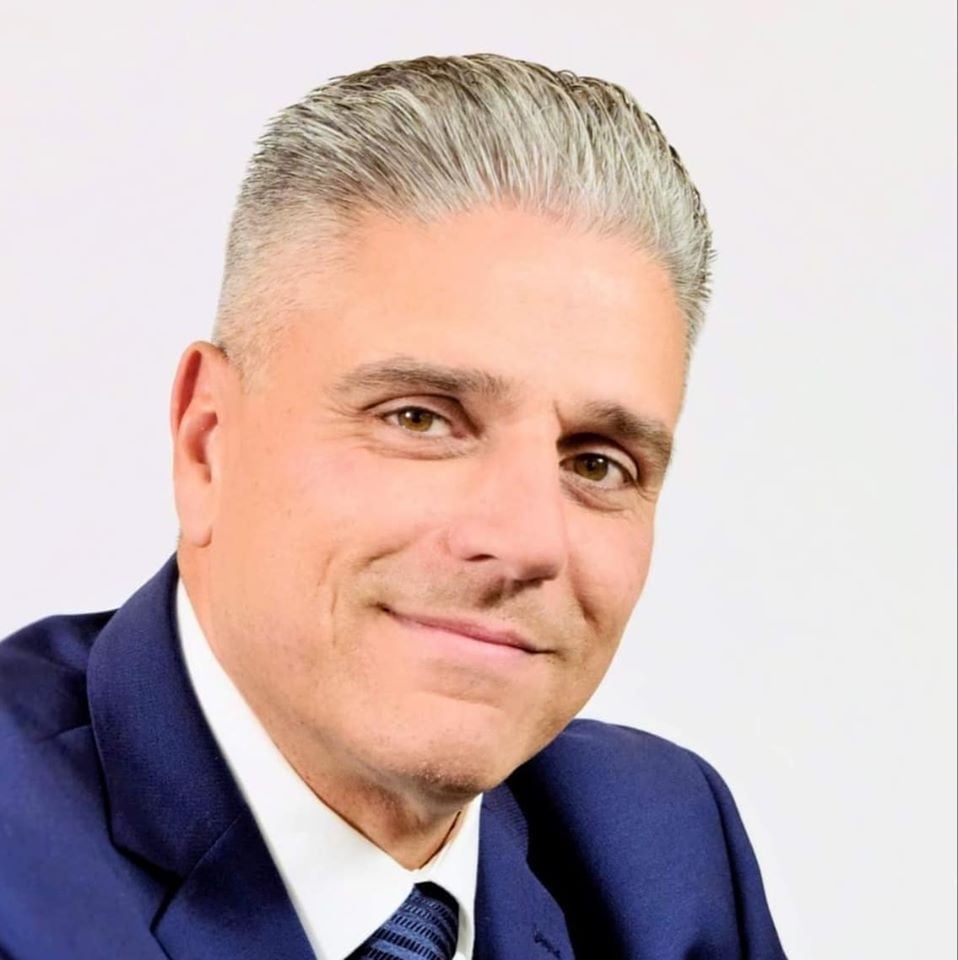 EAST PROVIDENCE, R.I (WLNE) – Mayor of East Providence, Bob DaSilva issued an executive order on Tuesday to suspend municipal tax penalties uring the COVID-19 pandemic.
This order will ultimately suspend all late interest charges of city water bills until further notice.
It also will also halt all utility shutoffs due to late payments of city and water bills, suspend deadlines to apply for tax exemptions and suspend the city tax sale process for 30 days.
"This is a trying time for East Providence families and residents who aren't working or who have had to temporarily cease business operations due to the COVID-19 pandemic," said Mayor DaSilva.
"This order will provide East Providence Families and businesses some relief and decrease financial burden while the city's residents and the rest of the world cope with this emergency," he said.
©WLNE-TV/ABC6 2020