East Providence police asking for public's help in hit and run investigation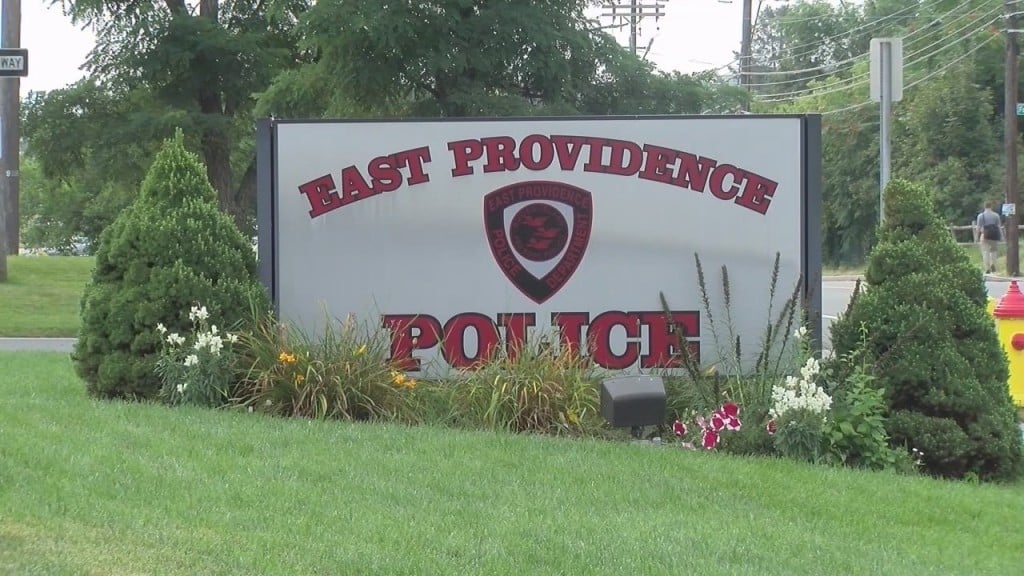 EAST PROVIDENCE, R.I. (WLNE) – The East Providence Police Department is asking for the public's help in investigating a hit and run that happened over the weekend.
According to a post on the Department's Facebook page, the hit and run involved a motorcycle and happened on Saturday a little after 1 p.m. It occurred on Warren Ave. at the on ramp to 195 East.
The Department says they do have surveillance video.
If you have any information or other video from this incident, you are asked to contact the traffic unit supervisor, Sgt. John Andrews, at jandrews@eastprovidenceri.gov or 401-435-7600 x 20071.