East Providence police identify credit card fraud suspect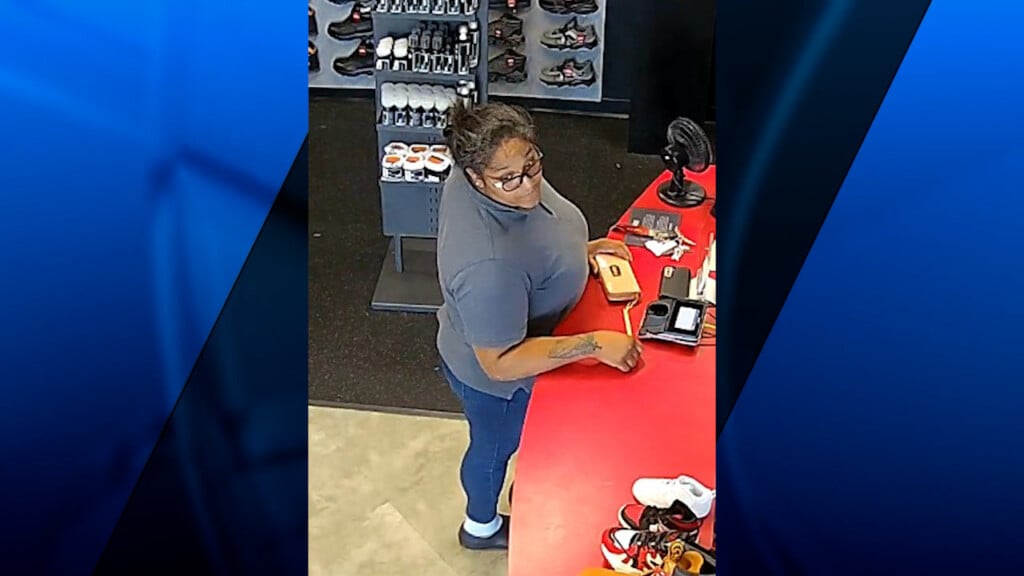 EAST PROVIDENCE, R.I. (WLNE) — East Providence police said they identified a woman who is accused of credit card fraud.
The department updated an earlier social media post Wednesday which showed photos of a woman allegedly involved in credit card fraud at the SNIPES shoe store on Newport Avenue.
The post showed a woman with glasses wearing a gray polo shirt and jeans.
She appeared to have a tattoo on her right forearm.
No further information on the fraud case was released.