East Providence police investigate 'suspicious' death of dog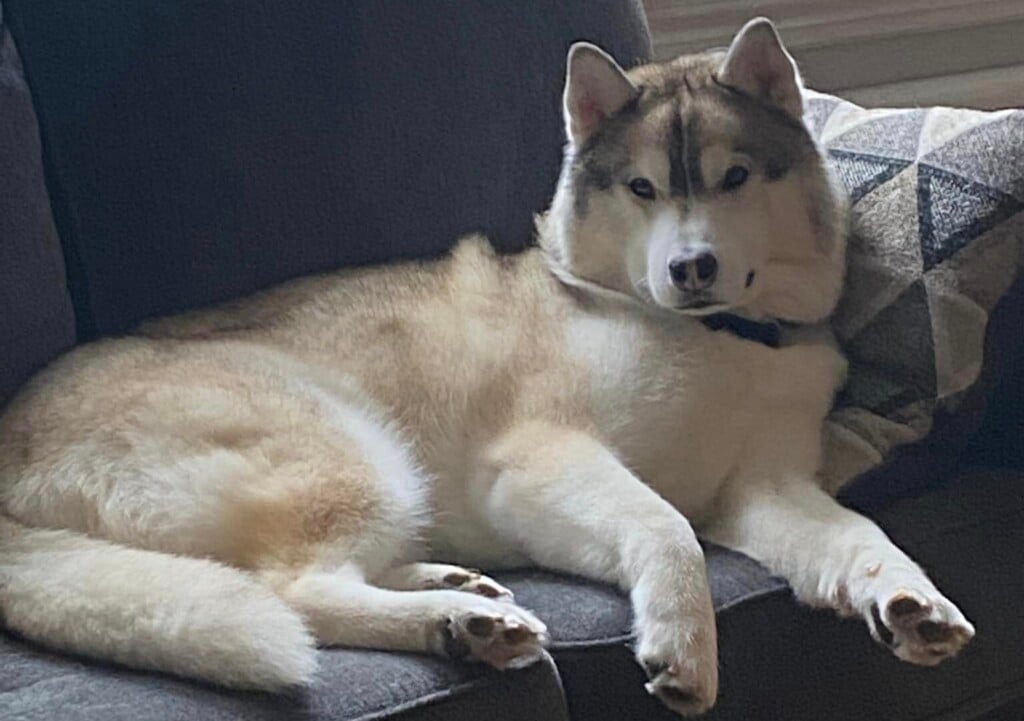 EAST PROVIDENCE, R.I. (WLNE) — The East Providence Police Department is investigating the "suspicious circumstances" of a dead dog.
A Lakeside Avenue resident told officers that his Husky, Niko, got loose Tuesday morning.
Niko was found later that weekend near Forbes and Lunn streets with what seemed to be a minor head injury.
Police said that Niko appeared to have been shot with a pellet or a small caliber round, based on initial reports from a veterinarian.
Niko passed away as a result of his injuries.
Police are additionally seeking surveillance footage from areas surrounding Forbes Street that could assist with their investigation.
Anyone with information regarding this incident is asked to contact Det. Genevieve O'Connell at 401-435-7600.