East Providence Police Make High-Tech Bust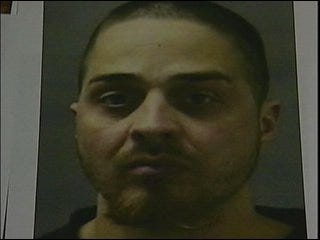 East Providence Police track down one thief, while another is still on the run. The two accused of stealing tens, of thousands of dollars worth of machinery.
Making this story more interesting, is the way that police tracked down the man they have in custody. The arrest entailing more than just good old fashion police work.
ABC6 Reporter Paul Mueller has that story…