East Providence Police Make Major Drug Bust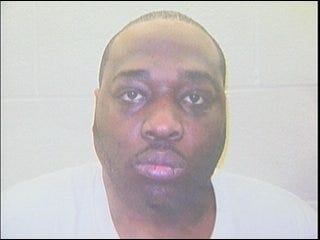 East Providence Police made a major drug bust in Riverside, and neighbors who lived downstairs from the suspect say they're glad a dangerous man is behind bars.
32 year-old Vincent Rogers rented a first-floor apartment on Turner Avenue, and his upstairs neighbors say the constant smell of marijuana was a major problem.
When police arrested Rogers, they found more than just a little marijuana…they found $6000 of pot, $23000 of cash, and pre-packaged crack cocaine worth about $50000. They also found weapons and .38 caliber ammunition. His upstairs neighbors say he'd threatened them, too.
East Providence Police Lieutenant Armen Garo says Rogers was running a very sophisticated operation, but he'll be behind bars for a while as a result of the charges.
ABC6 Reporter Erin Logan has the details.