East Providence Program on Brink of Being Cut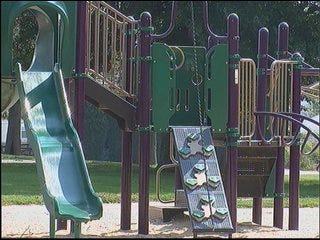 An academic program that helps hundreds of children with disabilities in East Providence is on the verge of being pulled from local schools.
Bradley Hospital and the East Providence School Department teamed up in 2009 to create a program for special needs students to thrive in the classroom.
Now East Providence School officials say they are unable to pay their bill because they didn't look closely at their budget when they chose to take on the program two years ago.
According to Bradley Hospital officials, the East Providence Schools hasn't kept up their end of the bargain. They haven't paid their $4.5 million bill.
Bradley Hospital is giving the school department 30 days to pay the bill or the program will be cut.
East Providence School officials say they will do everything they can to pay the bill.