UPDATE: Suspect in theft of school bus batteries arrested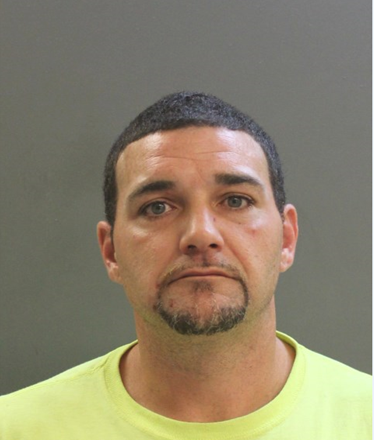 By: News Staff
Email: news@abc6.com
Twitter: @ABC6
EAST PROVIDENCE, R.I. (WLNE) — East Providence Police have announced the arrest of the suspect wanted for the theft of thirty-six school bus batteries.
Edmund Pittsley, 38, was arrested by authorities on Thursday.
The batteries that were stolen from East Providence school buses were found Wednesday afternoon.
East Providence Police said thirty-three of the thirty-six batteries were recovered from Berger Recycling in Pawtucket, after someone saw the large media coverage, and recognized them.
East Providence students were back in school Wednesday morning after a two hour delay.
East Providence school bus drivers had showed up to the bus lot on Commercial Way Wednesday at approximately 5:00 a.m. Wednesday, but when they went to start their buses, nothing happened.
Turns out, thirty-six batteries out of twelve were stolen from the Ocean State Transit buses overnight.
Tony Murgo works for the bus company and he says this has never happened in East Providence before.
School officials decided to push school back two hours to implement a back up plan. Before they took off, each bus was checked to make sure nothing else was missing.
Police say the batteries can cost up to $170. They suspect the theft could be drug related.
Still, police say this is actually not uncommon and they arrested someone last week for stealing batteries from another vehicle.
School officials say they will be implementing new security features at the bus yard Wednesday. As for those buses that were affected, they will be back in service with new batteries for the afternoon pick up time
©WLNE-TV / ABC6 2017