East Providence school zone enforcement program in effect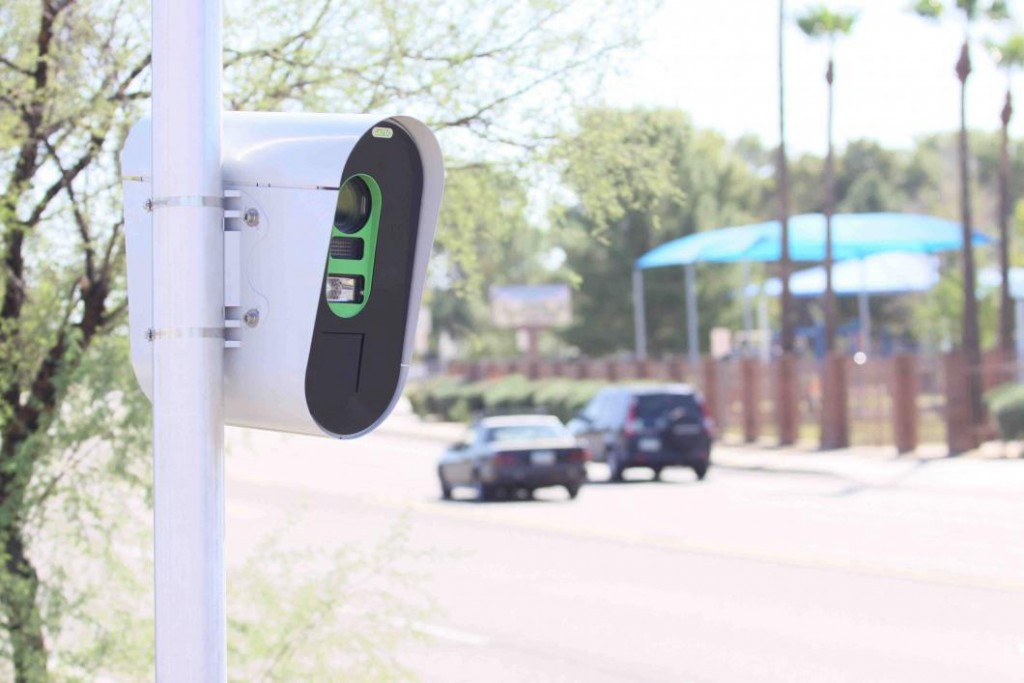 EAST PROVIDENCE, R.I. (WLNE)- East Providence has already seen a number of violations, since putting into effect their school zone enforcement program on January 3.
  I am answering your request for a count of violation from our  school zone enforcement program. There have currently been 5877 violations issued, according to police.
Tickets issued for speeding total $50.
Violations will be issued to speeders in school zones including:
• East Providence High School, 2000 Pawtucket Ave
• Kent Heights Elementary School, 2680 Pawtucket Ave
• St. Mary Academy – Bayview, 3070 Pawtucket Ave
• Riverside Middle School – 179 Forbes St
• St. Margaret School, 42 Bishop Ave (cameras located on Pawtucket Ave)
The cameras are during school days from 7a.m. – 4p.m.