East Providence to begin 2021 revaluation project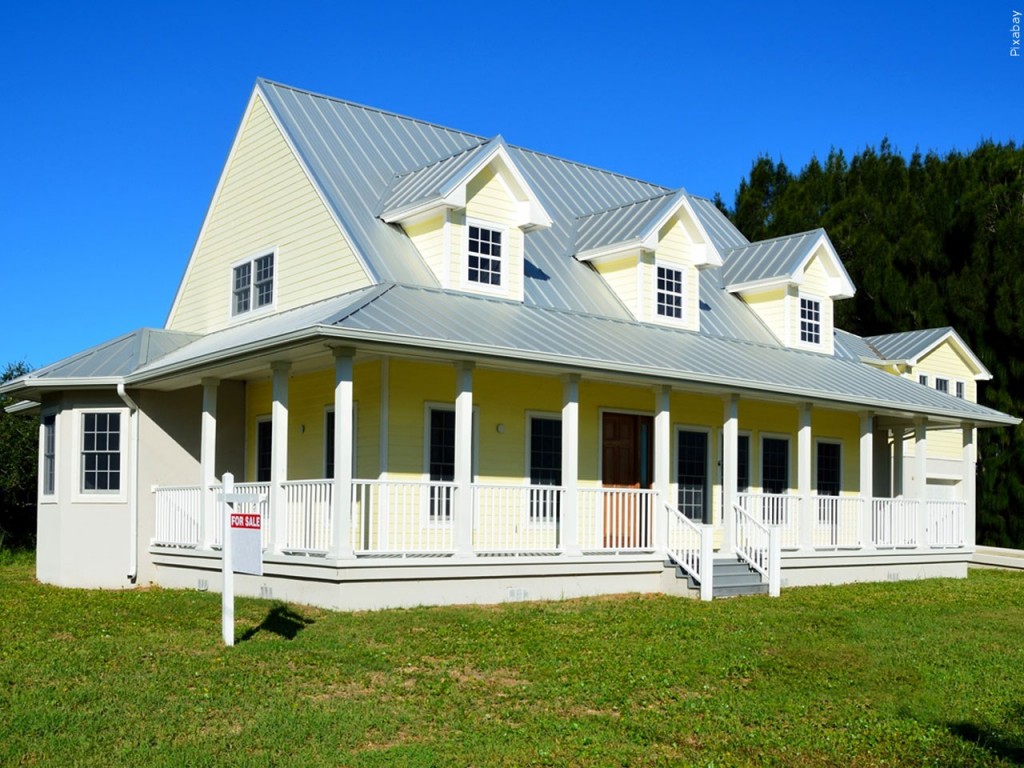 EAST PROVIDENCE, R.I. (WLNE) – The City of East Providence announced Tuesday it is preparing its 2021 Statistical Revaluation Project, as required by a Rhode Island law mandating that cities and towns revaluate all property every three years.
The City will be visiting and inspecting all properties that have sold, and properties whose owners have pulled a building permit within the last year.
Taxpayers receive a new assessment, and will have the opportunity to have a hearing on their new assessment.
The process is expected to begin in early August.
The City of East Providence emphasizes that data collectors will be wearing red and have identification badges. When visiting a property, a data collector will put a door hanger on the door, knock, and step back at least six feet. The door hanger will say that the data collector is examining the outside of the property. No valuation decisions will be made at the time of the inspection.
The City of East Providence says the project is expected to be completed in early 2022, and property owners can expect to receive a new assessment notice at that time.