East Providence water park open for the summer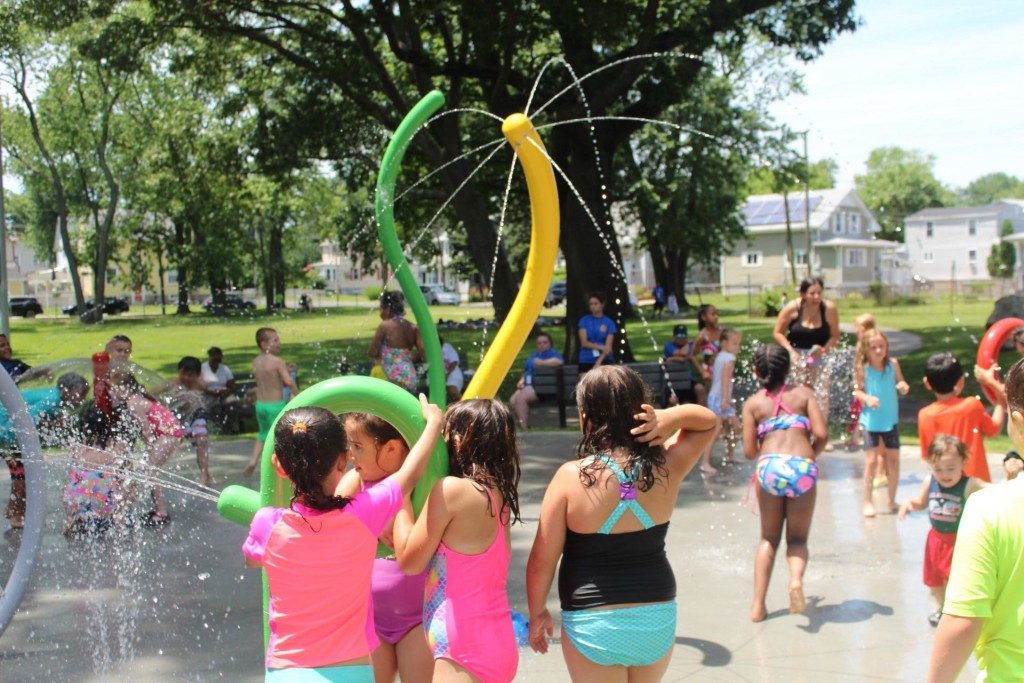 EAST PROVIDENCE, R.I. (WLNE) – People looking to beat the summer heat have a new destination to check out.
East Providence opened its first Splash Pad Park Friday at the Onna Moniz-John Neighborhood Park.
Dozens of children and parent hit the park Friday afternoon to cool off.
"We waited this, this is a huge upgrade to the park," said community organizer Onna Moniz-John, after whom the park is named. "Water for the kids because its very hot. And now to see what was on paper once is now a reality."
The area also has new benches, game tables, and picnic tables that are all open to the public.
©WLNE-TV / ABC6 2019