East Providence will be 1st municipality to hire Community Response Social Worker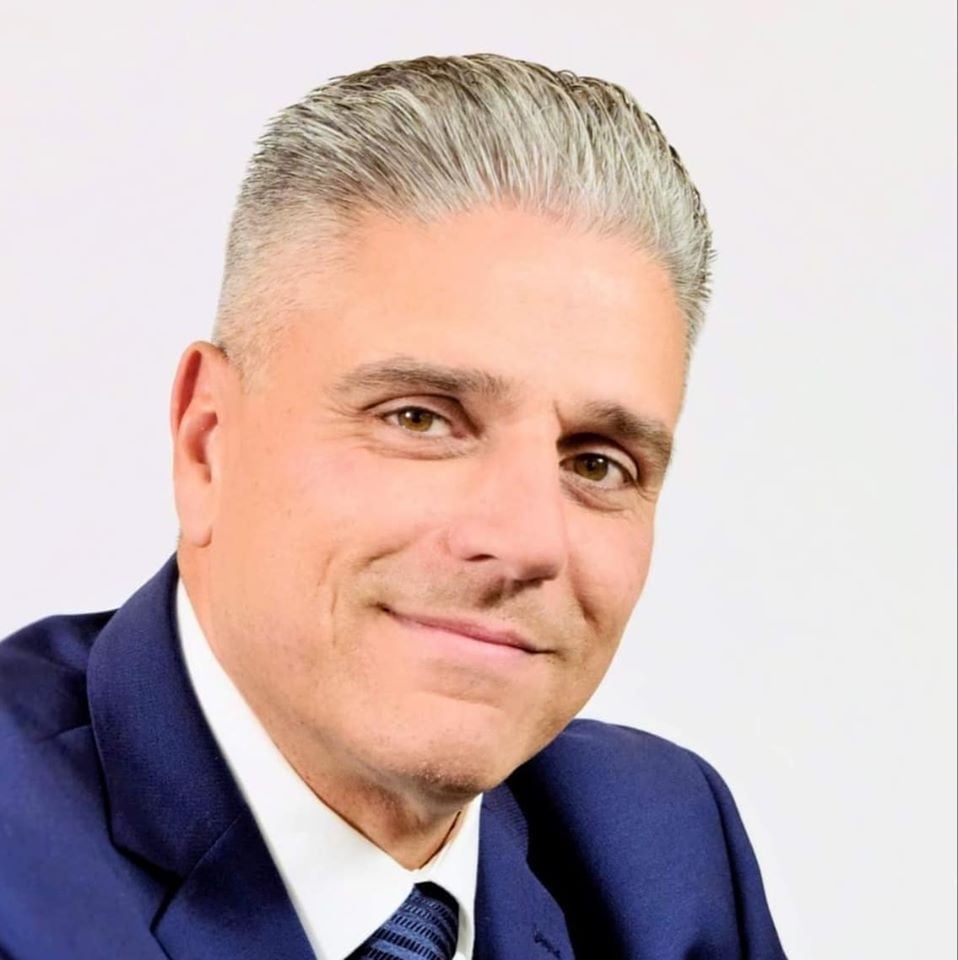 EAST PROVIDENCE, R.I. (WLNE) – The City of East Providence is looking for a Community Response Social Worker to help citizens and first responders.
Once the hiring process is completed, the Licensed Independent Clinical Social Worker (LICSW), will address social service needs like crisis intervention, advocacy, counseling, community outreach and education, and assisting in situations like domestic violence, child abuse, sexual abuse, suicide, serious or fatal car crashes, other cases
involving emotional trauma or mental crises.
"We feel it's important to look at the social needs of our community and staff, especially during a time when many are feeling the stresses of the COVID-19 pandemic," Mayor Roberto DaSilva said. "Our vision is to hire someone whose full commitment is the needs of our residents and public safety team."
There was a prior agency that handled the service, but funding has been lower and inconsistent, so it is rarely used.
"The East Providence Police Department looks forward to having someone on staff that can consistently help us meet the varying needs of those we serve," Chief Christopher Francesconi said. "This will allow us to ensure our community receives proper and timely social services when exposed to a traumatic incident or when dealing with a mental health, domestic violence or substance use crisis.
"Our officers and staff frequently face very stressful, and often traumatic events," Chief Francesconi added. "My goal is to have a familiar professional who can provide them with the appropriate support, guidance and resources to keep them healthy."