East Shore Expressway bridge construction slated to end on-time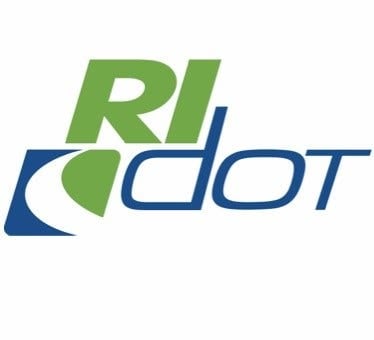 By: Rebecca Turco
Email: rturco@abc6.com
EAST PROVIDENCE, R.I. – It's the final countdown for a rapid bridge construction project that has shut down two main roadways in East Providence.
But that's not comforting for some drivers who have been inconvenienced with detours. "I've been stuck in traffic, behind cars, been stopped and I'm like I'm running late, I need to get there," said Lisa Bell of Rumford.
The 80-hour project on the East Shore Expressway began Friday night, when crews demolished the crumbling bridge at Exit 7 off I-195 East. That exit and parts of Warren Avenue under the bridge have been closed off since then.
Worked installed a new, pre-built bridge on Sunday, carefully moving into place. They expect to have the construction done and the roads back open by 5 a.m. Tuesday.
If they built the bridge on-site like in a regular project, it would have taken about a year from start to finish, according to RIDOT officials. A year filled with partial road closures and detours.
For some, watching the whole process had become a spectator sport.
"It's amazing. To me it's amazing."
Now all that's left is finishing the installation and paving the bridge. "Those are all really low-risk elements compared to what we've been doing the rest of the weekend, so right now we're forecasting to be done on time," said Joseph Baker of RIDOT.
Crews will be doing the same type of roadwork on the McCormick Quarry Bridge down the street in just a few weeks.
(C) WLNE-TV 2016