East Taunton Elementary School gets new principal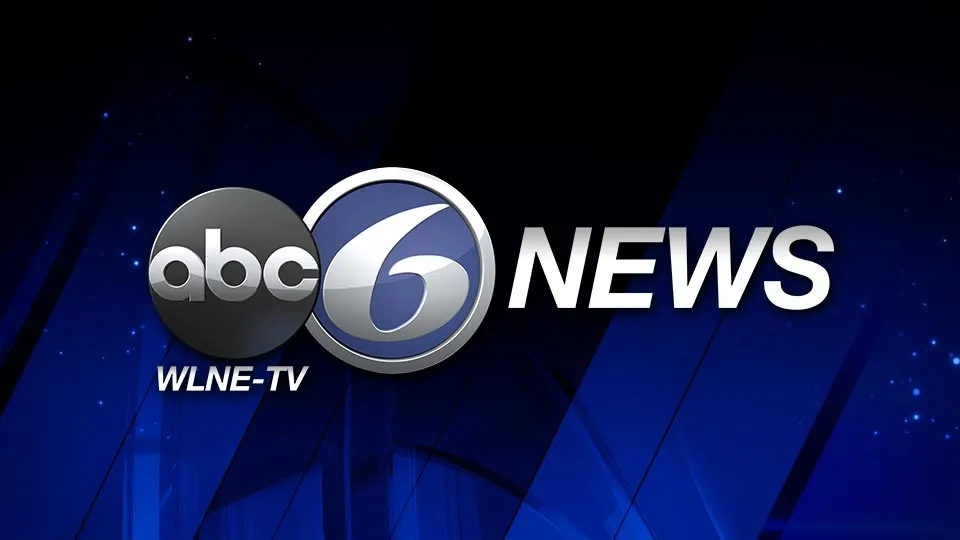 TAUNTON, Mass. (WLNE) — Superintendent John Cabral announced a new principal for the East Taunton Elementary School on Friday afternoon.
Claudine Nichols will be the new principal starting on July 1.
According to a press release, Nichols was the assistant principal at the Mulacahey Elementary School since 2019. She started her career in the district at the Mulcahey School in 1994 as a special needs teacher.
Cabral express extreme gratitude and hope that Nichols will help students succeed in school next year.
"I'm confident that as the leader of the East Taunton Elementary School, she will continue to implement robust educational opportunities for our students and professional development for our staff which will allow for the school's continued growth," he said.