Easton boy in zip line accident taken off of life support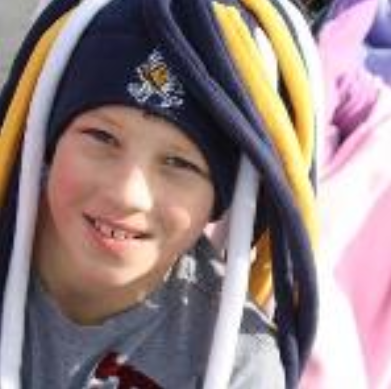 By Gilannie Pangburn
gpangburn@abc6.com
Twitter: @gilanniej05
The 10 year–old Easton boy who was injured in a zip line accident the day after Christmas has passed away.
The young boy's family says they removed him from life support Friday afternoon.
10–year old Matthew Cox was playing on a zip line that was tied between two trees.
While riding on the zip line one of the trees gave away, he jumped off the line and tried to run but he was hit by the tree.
He suffered from significant brain swelling after the accident and was placed on life support.
© WLNE–TV / ABC6