Easton holds additional testing clinic for asymptomatic residents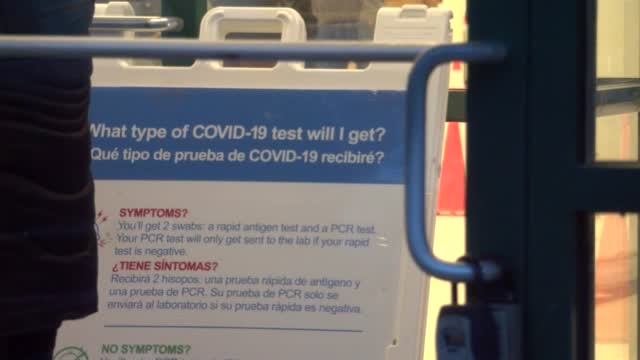 EASTON, MASS. (WLNE)- The Town of Easton will be conducting COVID-19 rapid testing for asymptomatic residents on Wednesday.
The clinic will run from 4:00 pm to 6:00 pm at Frothingham Hall at 15 Barrows Street.
Those looking to be tested must pre-register online. Registration is limited based on supply on hand.
Testing is available for residents age 5 and older who are not experiencing COVID symptoms. If you are experiencing COVID symptoms, the town ask that you contact your health care provider.
The testing will be at no cost to residents.
Residents will receive a phone call the same day if the test result is positive.