Easton man dies while swimming in the Florida Keys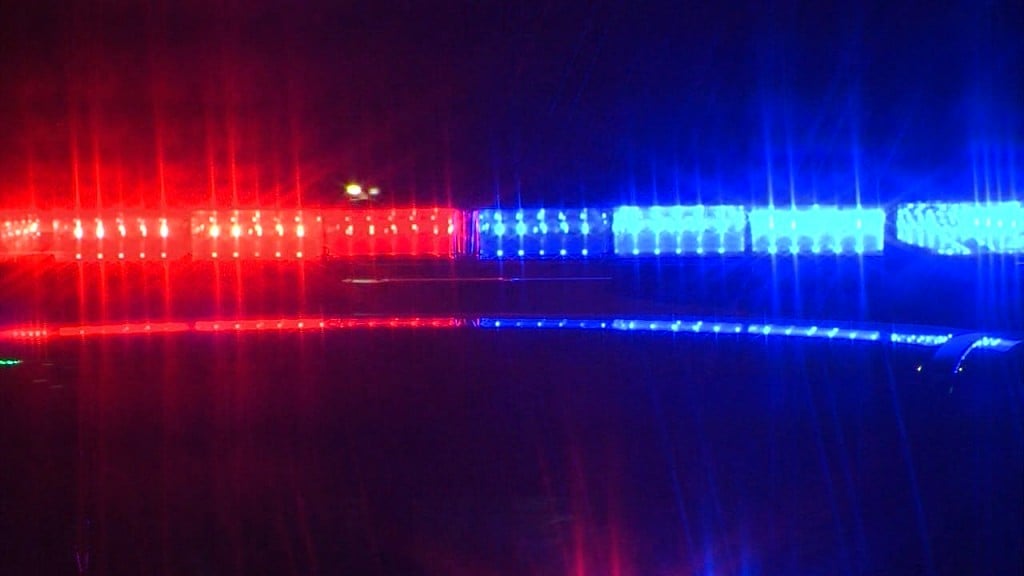 (WLNE) — An Easton man died after he struggled to stay above water in the Florida Keys last week, the Monroe County Sheriff's Office said.
Officials said 72-year-old Mark Gosciminski was pulled from the water at Alligator Reef off Islamorada at about 9:45 a.m. on April 19.
The U.S. Coast Guard and a U.S. Navy helicopter were deployed and flew him to Mariners Hospital in Tavernier, where he later died.
There were no signs of foul play.
His exact cause of death is under investigation.