Easton police officer placed on paid leave after shooting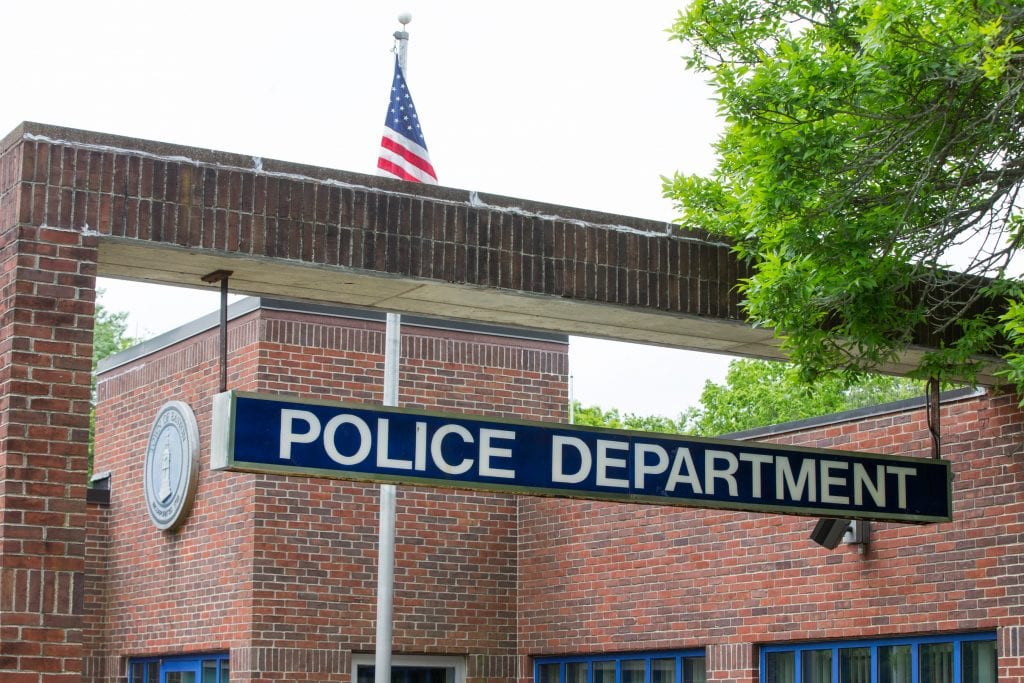 EASTON, Mass. (WLNE) — An Easton police officer was placed on paid leave after a shooting late Friday night.
Chief Keith Boone said the officers responded just before 12 a.m. to a 911 call for a domestic disturbance at a home on Central Street. According to police, the victim called 911 after getting into an argument with her boyfriend in their home. She told police she had locked herself in her bedroom and her boyfriend proceeded to break down the door.
Upon arrival, the officers encountered a potentially lethal situation that involved a man, who police identified as 34-year-old Dwayne Gervais holding a knife, Boone said.
One of the Easton officers fired his weapon, shooting the suspect and also grazing the woman.
According to Boone, officers immediately provided aid, while paramedics responded to the scene to take the two injured to the hospital.
As of Monday afternoon, Gervais is still in the hospital and in police custody pending arraignment. He will be arraigned Monday afternoon via Zoom from the hospital through Taunton District Court.
The female victim who was grazed was treated and released shortly after.
Gervais is being charged with assault with a dangerous weapon and assault on a family or household member.
The officer that fired the shot has been placed on paid leave as the shooting is being investigated.  
The incident is under investigation by the Bristol County District Attorney's Office.