Easton police chief retires after 27-year career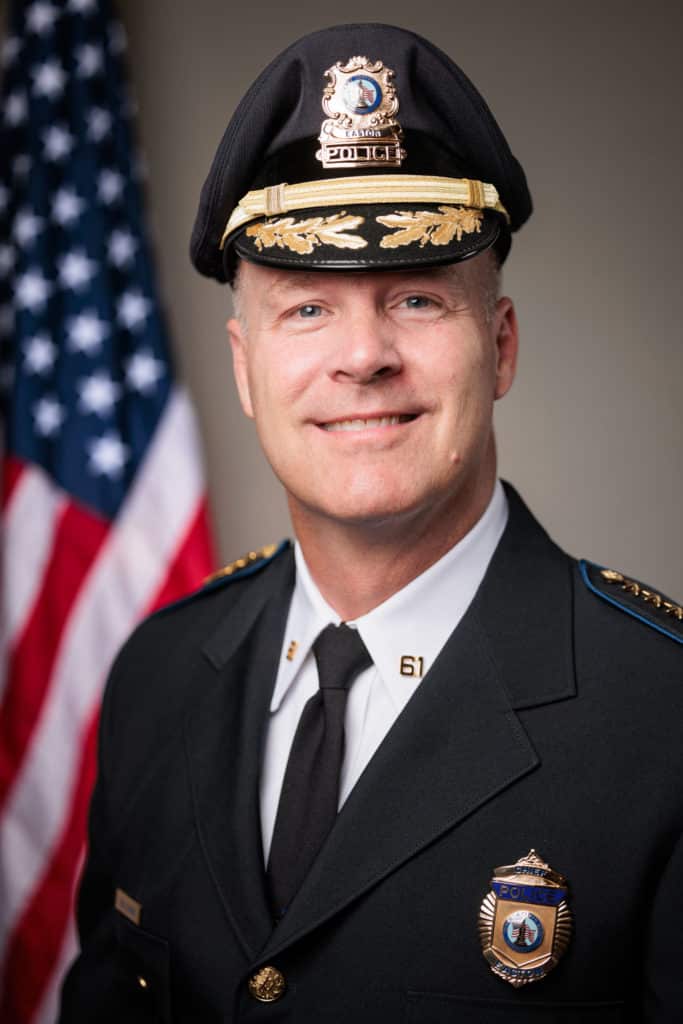 EASTON, Mass. (WLNE) — The top cop in Easton is calling it a career after 27 years.
Police Chief Gary Sullivan retired Friday after serving as chief since 2015.
Sullivan started with department in 1995 and remained there his entire career.
"I am thankful for the Chief's service to the profession, the Department, and the community, as I know so many in Easton are, and I am personally grateful to him for his support, leadership, and loyalty during many years of incredible challenge and opportunity," said Town Administrator Connor Read.
Current Deputy Chief Keith Boone will be promoted to take over for Sullivan.
A swearing in ceremony for Boone will take place Monday night at the Oliver Ames High School Auditorium.