Economics professor breaks down nearly $100M tax relief plan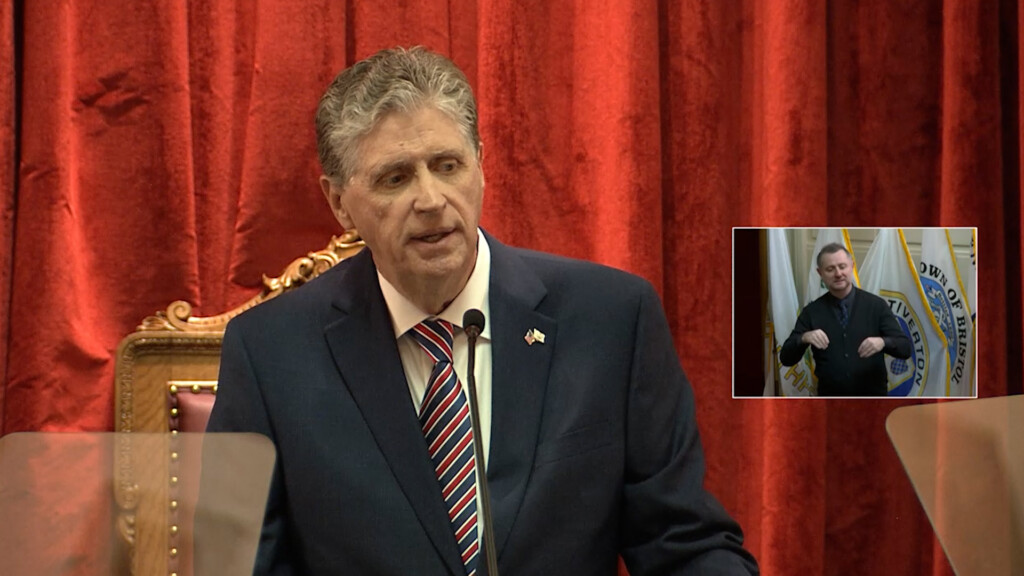 PROVIDENCE, R.I. (WLNE) — In his State of the State address Tuesday, Gov. Dan McKee rolled out a new $100 million tax relief proposal to reduce Rhode Island's tax.
McKee's administration said they plan to reduce state sales tax from 7% to 6.85%, saving $35 million annually.
Victor Matheson is an economics professor at the College of the Holy Cross, and said the announcement is just a proposal until it's passed through legislature.
The professor noted the state will likely make those taxes up elsewhere, through advanced economic growth or tax increases in other areas.
Matheson said the typical Rhode Islander spends about $1,000 a year in taxes.
"This cut would reduce that amount by about $20," he explained. "This is a tiny, tiny fraction of the total of taxes people pay every year."
An example he used was if a Rhode Islander went to buy a $1,000 refrigerator.
"If it's a $1,000 refrigerator, it would normally include $70 in sales tax. That would now go down to $68.50 of sales tax."
He said the average person wouldn't necessarily turn the deal down, but it's not enough to make an impactful difference.