Ed Pacheco suspends campaign for Congress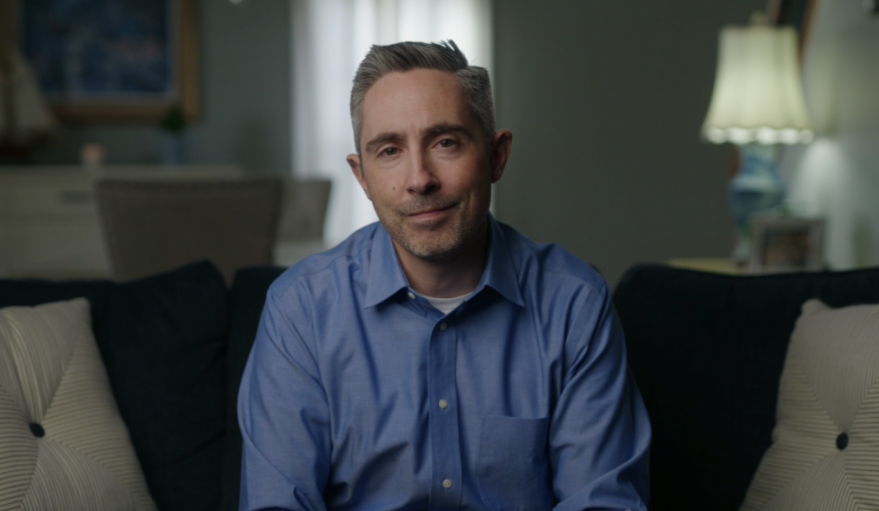 PROVIDENCE, R.I. (WLNE) — Ed Pacheco announced on Tuesday that he is suspending his campaign for Rhode Island's Second Congressional District seat.
In a statement, Pacheco said, "While public service has always been a part of my life and I believe it is important to elect candidates committed to bettering the lives of others, I have decided to suspend my campaign for Congress."
Pacheco had launched his campaign announcement in late January.
"I have been humbled by the number of family, friends, and neighbors who have offered their support," said Pacheco.
Now, he stated that it would be too difficult to raise the necessary funds in the campaign cycle.
The former state chairperson of the Rhode Island Democratic party concluded by saying, "You can be assured I will do my part to send a Democrat to Congress in 2022. Fortunately, we have several talented candidates seeking the Democratic nomination."