Ed Sheeran fans ready for 'Perfect' nights at Gillette Stadium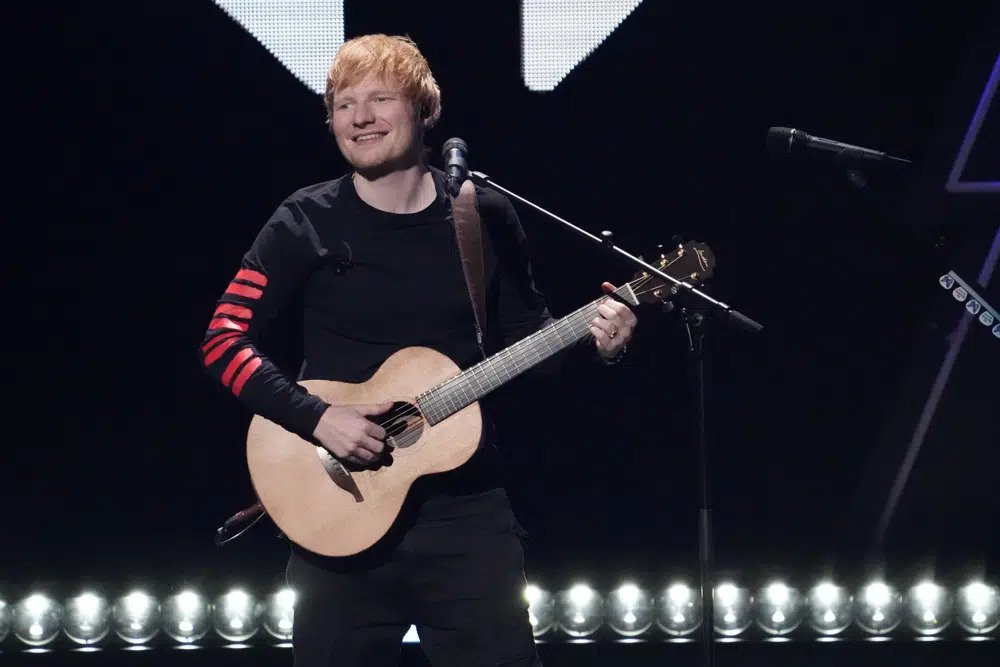 FOXBOROUGH, Mass. (WLNE) — Ed Sheeran fans are getting ready for his +–=÷x — "The Mathematics Tour" in Foxborough this weekend.
He is coming to Gillette Stadium on Friday, June 30 and Saturday, July 1 for the first time since 2018.
The NFL stadium started a giveaway Monday for a chance to win tickets to Friday's show.
The multiple Grammy award-winning singer is touring with a few guests through September.
Fans expecting a "Perfect" night should give themselves plenty of time to get to the stadium and park. Concert-goers must use Interstate 95, Interstate 495, or Route 140 to get to Route 1 and Gillette.
The shows start at 6 p.m. Parking lots open at 2 p.m. and gates open at 4 p.m.
People will want to avoid "Bad Habits" like overlooking the bag policy.
Clear bags can be no larger than 12″ x 6″ x 12″ and non-clear bags like a wristlet or wallet can be no larger than 4.5″ x 6.5″. Backpacks and devices like selfie sticks will not be allowed.
More information on what to bring and what to leave at home can be found online.
The MBTA is offering round-trip service from Boston and Providence for the July 1 show only.
Those "Thinking Out Loud" about taking the regularly scheduled Foxboro Station weekday service to the June 30 show should note that the last train departs for Boston at 10:20 p.m.