Edge Fitness Clubs open new location in North Attleborough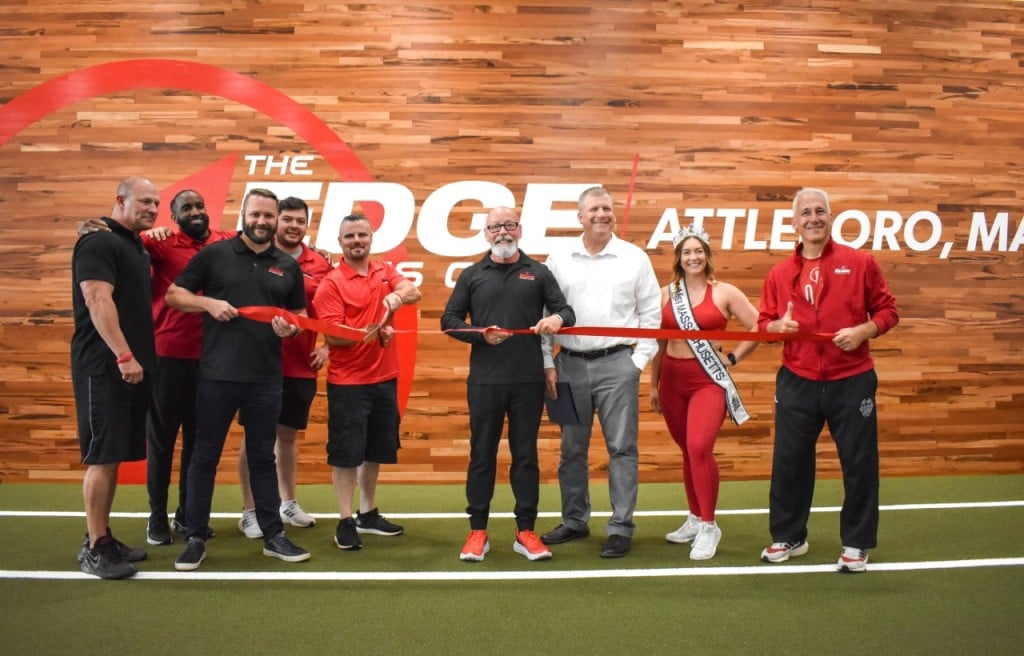 NORTH ATTLEBOROUGH, Mass. (WLNE) — Edge Fitness Clubs opened it's first location in Massachusetts Thursday.
The new club in North Attleborough is located in the Bristol Shopping Center on Newport Avenue.
Memberships to the gym range from $14.99 to $34.99 per month.
The club is open from 7 a.m. to 9 p.m. on weekdays and from 7 a.m. to 7 p.m. on weekends.