Education Commissioner Meeting with Central Falls Teachers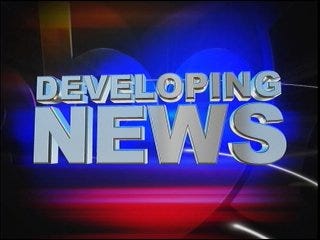 ABC6 News is following developing news out of Central Falls, where Education Commissioner Deborah Gist is holding a meeting with high school teachers.
Gist is talking to teachers about Central Falls' transformation plan. She has visited the high school several times this fall, and is keeping a close eye on the situation in an attempt to boost the schools success rate.
ABC6 Reporter Erin Logan has more on this story…