EEE sample collected from Block Island, WNV found in Coventry, DEM says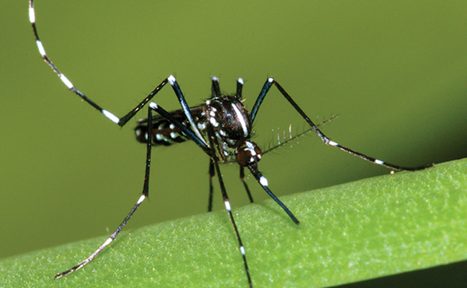 PROVIDENCE, R.I. (WLNE) — The Rhode Island Department of Environmental Management announced Tuesday that more samples of EEE and West Nile Virus have been collected in the state.
According to the DEM, a mosquito that was caught in the Boy Scout Camp Sandsland on Block Island tested positive for Eastern Equine Encephalitis.
The DEM also reported that a mosquito collected from Westerly, collected on Sept. 12, tested positive for West Nile Virus.
The DEM further thanked Camp Sandsland for closing its camps in Glocester and Block Island for the remainder of the season out of an abundance of caution.
To date, the DEM said Rhode Island has seen six cases of EEE, five from Glocester and one from Block Island, and one case of EEE in a donkey.
There have also been 12 WNV findings throughout the state this year, six in Westerly, two in Barrington, one in Cranston, one in Johnston, one in Richmond and another in Tiverton.
For more information on WNV and EEE and how to keep yourself safe from mosquitos, visit the Rhode Island Department of Environmental Management's webpage.