EG Police Lt. charged with assaulting suspect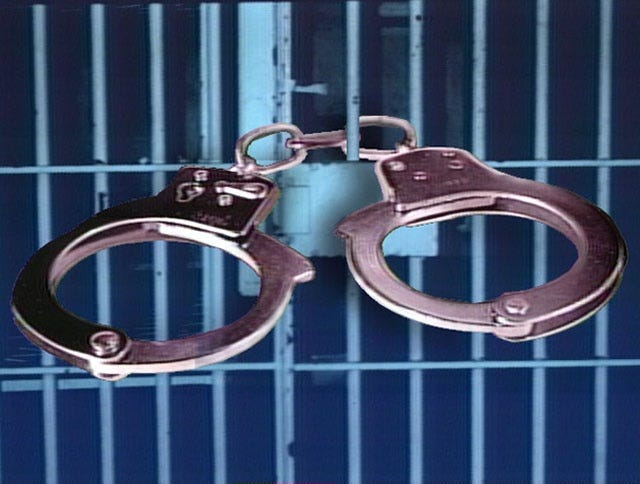 Dee DeQuattro
An East Greenwich police lieutenant was arraigned on Tuesday on simple assault and disorderly conduct charges stemming from an incident in which he is accused of using excessive force on a man in a holding cell.
Paul C. Nahrgang was charged after allegedly having an altercation with a man in a cell block at the police station on May 22, 2013. The victim was arrested on disorderly conduct and vandalism charges.
State Police conducted an investigation and obtained an arrest warrant for Nahrgang on Tuesday. Nahrgang then turned himself in and was arraigned at State Police baracks. He was released on $1,000 personal recognizance and will be formally arraigned July 23.
As part of an investigation State Police reviewed surveillance video from the holding cell depicting Nahrgang going toward the suspect and placing his hands around his neck.
"Lieutenant Nahrgang's conduct as alleged in the criminal complaint is contrary to the high standards of the East Greenwich Police Department and will not be tolerated," said Michael B. Isaacs, President of the East Greenwich Town Council.
Nahrgang has been suspended until "further action can be taken against him as permitted by the Rhode Island Law Enforcement Officers' Bill of Rights" said Isaacs.
Nahrgang was promoted to Lieutenant in June.
(C) WLNE-TV 2013