E.Greenwich city councilor accused of assaulting wife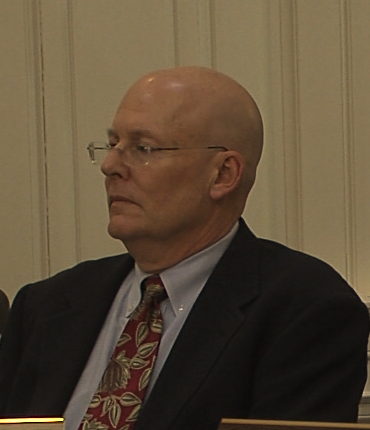 By News Staff
Twitter: @ABC6
An East Greenwich city councilor is accused of assaulting his wife.
Brad Bishop was arrested Monday morning at his home and released on bail.
On Monday night Bishop showed up for the monthly city council meeting where ABC 6 News caught up with him but he didn't have much to say about the incident.
"I have no comment, that's between my wife and I" said Bishop.
The city councilor is being charged with simple assault.
He is due back in court later this month.
ABC 6 News will bring you the latest information as it becomes available.
©WLNE-TV / ABC6