EG's Omicioli Wins State Singles' Tennis Title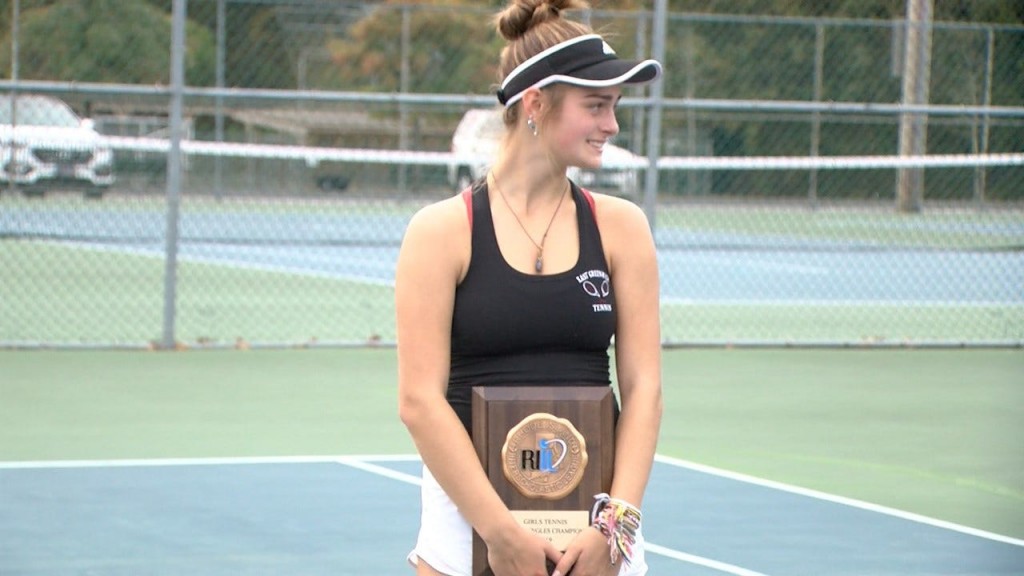 East Greenwich's Maddie Omicioli won the Rhode Island Singles' Tennis championship with a 2-1 win over Moses Brown's Candice Ballarin. Ballarin was the defending champion.
The third set was halted after multiple umpiring calls were disputed. In the end, it was determined that an extra official would be on hand to finish the match.
Omicioli got the 4-6, 6-2, 6-3 victory.