Elderly couple assaulted in Providence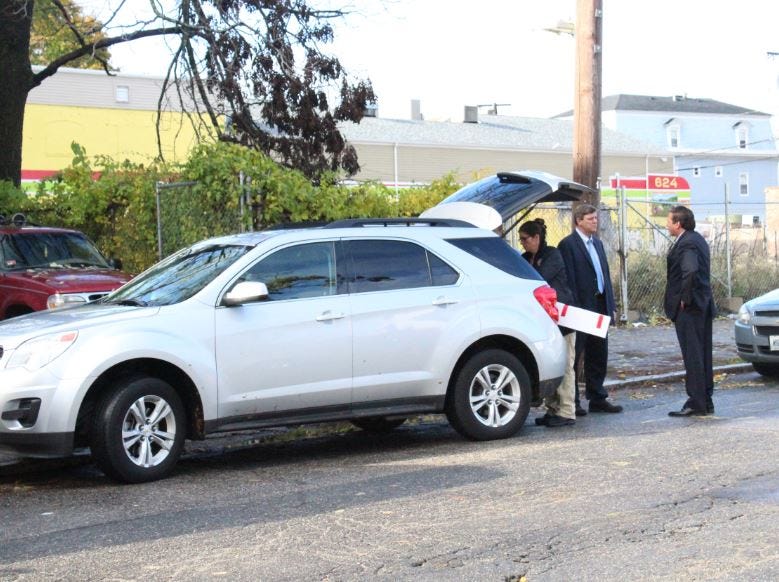 By News Staff
news@abc6.com
Police have released the identities of an elderly couple who were assaulted in Providence Wednesday night.
72-year-old Rafael Carrasco is in critical condition Thursday at Rhode island Hospital, his wife, 70-year-old Maricela Carrasco, is in serious condition.
Police say Rafael ran out of gas on Linwood Avenue near the intersection of Cranston Street. When Maricela went to get him gas, she returned to find her husband being assaulted with what appeared to be a bat.
When the Maricela tried to intervene, she was also assaulted.
The suspect is being described as a heavy-set Asian male.
© WLNE-TV 2015