Suspect arrested in brutal assault of elderly couple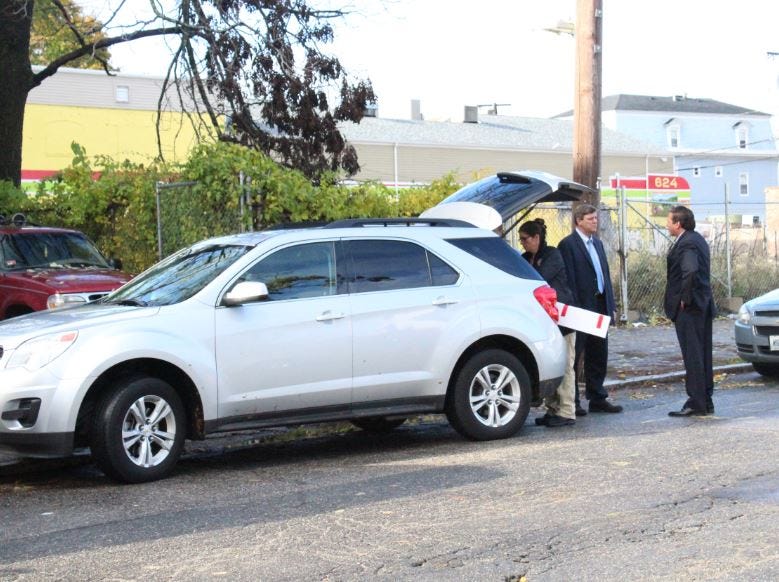 By Bianca Buono
bbuono@abc6.com
@BiancaBuono
Police have arrested a suspect in connection to the brutal assault of an elderly couple in Providence Wednesday night.
25-year-old Viden Chhoeun, of Providence, was taken into custody on Thursday night, charged with two counts of felony assault, and two counts of assault on a person over 60, causing serious bodily injury.
"It's just despicable what happened to these elderly people," said Major David Lapatin of Providence Police.
Seventy-two-year-old Rafael Carrasco ran out of gas near the intersection of Linwood Avenue and Cranston Street.
His 70-year-old wife, Maricela, was on her way to help, but when she arrived found her husband being beaten with what looked like a bat. She was then assaulted, as well.
"These two people were hit with possibly a metal object. We believe they were struck about the body and the face and head," Lapatin said.
Police found the woman unconscious and the man was unable to speak.
They were taken to Rhode Island Hospital and are still in serious and critical condition.
Chhoeun is scheduled to appear in court on Friday on the above charges.
© WLNE-TV 2015