Elderly man killed after Amtrak train collides with truck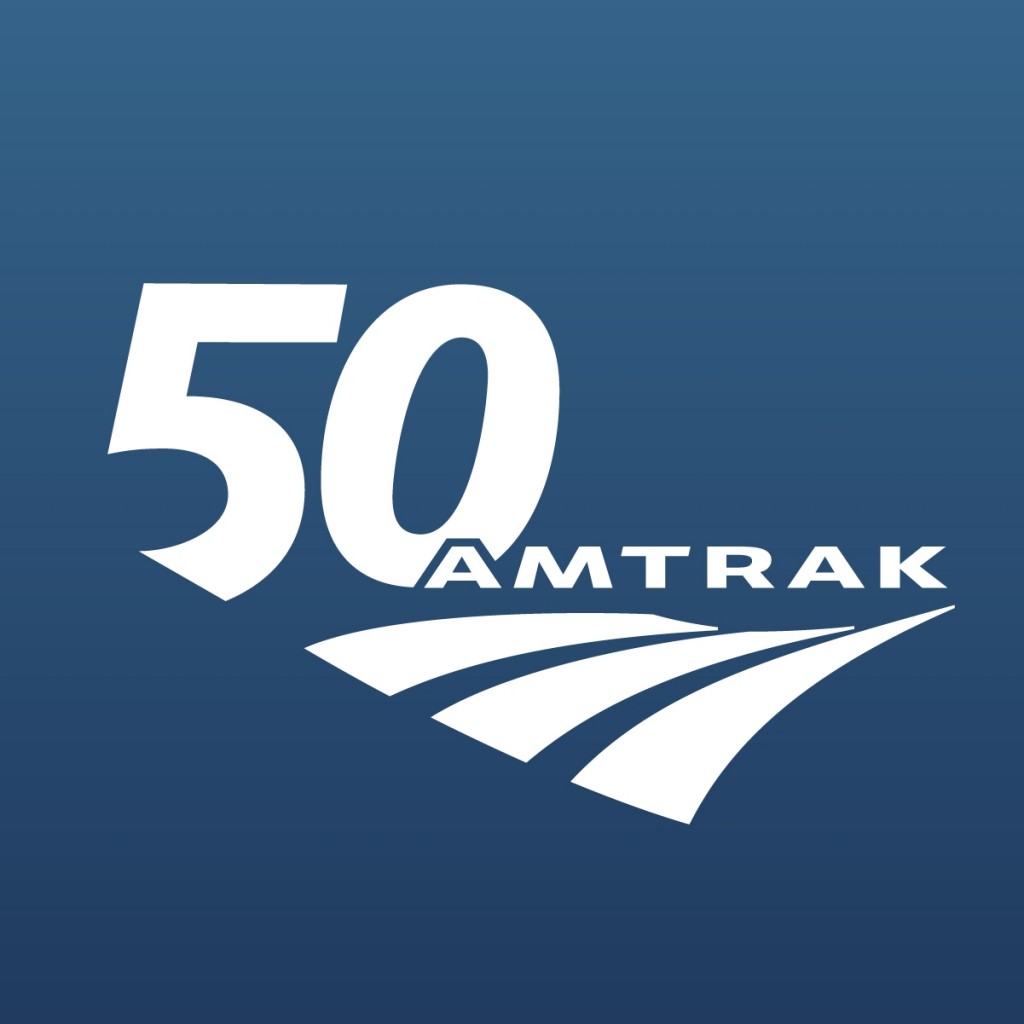 HAVERHILL, Mass. (WLNE)- An 83-year-old man died as a result of a collision between a train and vehicle.
The Amtrak train was departing from Boston at 11:50 a.m., and heading to Brunswick, Maine. The train collided with the vehicle, which was on top of the train tracks at an intersection in Haverhill, Massachusetts, at 12:48 p.m.
According to Amtrak, at 2:30 p.m. another train met the derailed one and transferred passengers for the remainder of their trip. None of the passengers or staff were injured.
According to Essex County District Attorney's office, the lone occupant of the truck the truck went through the gates on Rosemont Street when colliding with the northbound train. They do not believe foul play was involved, but an investigation will continue.