Electric Boat announces plans for new jobs in 2022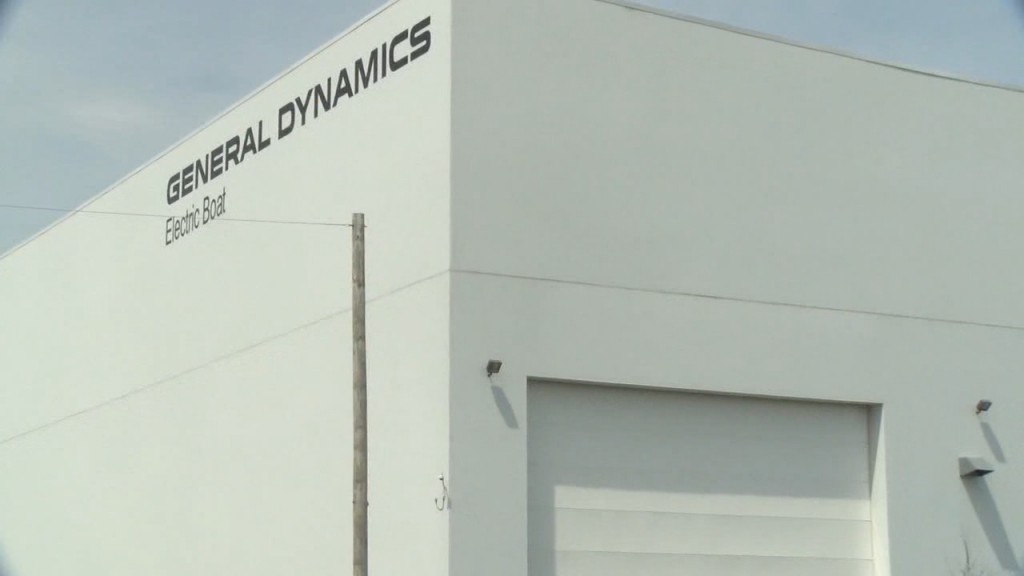 QUONSET POINT, R.I. (WLNE)- Electric Boat announced plans to hire thousands of workers in 2022, during their legislative update meeting on Monday.
The company said that it has plans to hire over 3,000 new workers in the new year, with nearly half of them working at the Rhode Island location at Quonset Point.
That number marks a 20% increase over the 2021 hiring levels.
"These new jobs are good news for the whole state and will help propel our economy forward while safeguarding our nation," said Sen. Jack Reed, who joined Electric Boat for Monday's meeting.
Electric Boat employs over 18,000 workers, with nearly a third of them being Rhode Islanders.