Electric Boat job fair to be held for graduating seniors in Cranston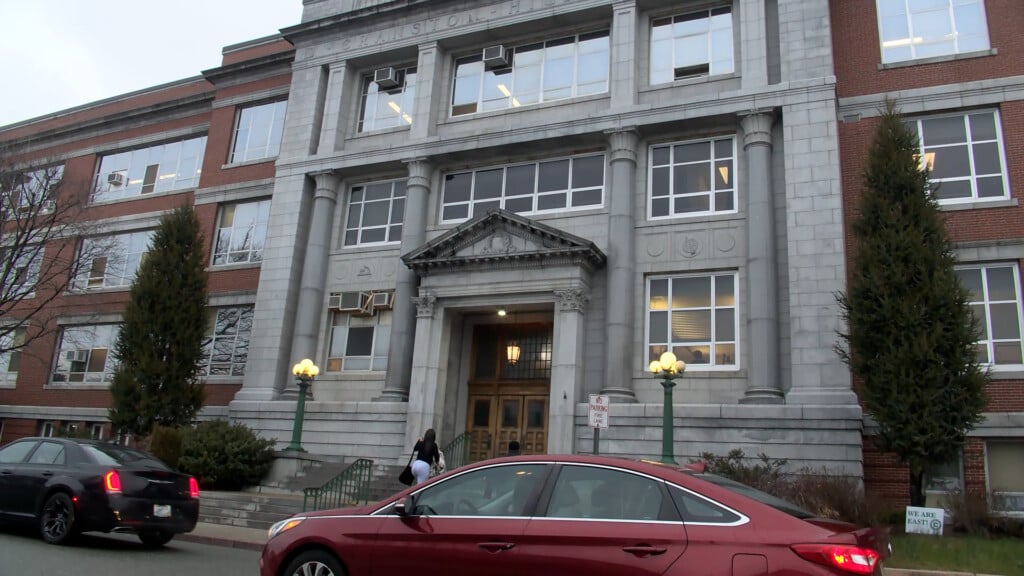 CRANSTON, R.I. (WLNE) — An Electric Boat job fair will be held for Cranston students about to graduate high school on Thursday morning.
The job fair will be held at Cranston High School East and will also include graduating seniors from Cranston High School West and the New England Laborers' Cranston Public Schools Construction Career Academy.
Representatives from Electric Boat will meet with graduating seniors from 8 a.m. until noon.
Students will be able to fill out job applications, interview, and possibly walk away with job offers.
At the start of the next school year, Cranston High School East will have the only Electric Boat aligned pipefitting program in Rhode Island.
The company says it offers competitive pay compared to applications who are not aligned with a partner program.