Electric Boat to add jobs, expand Quonset facilities, receives $20 million tax break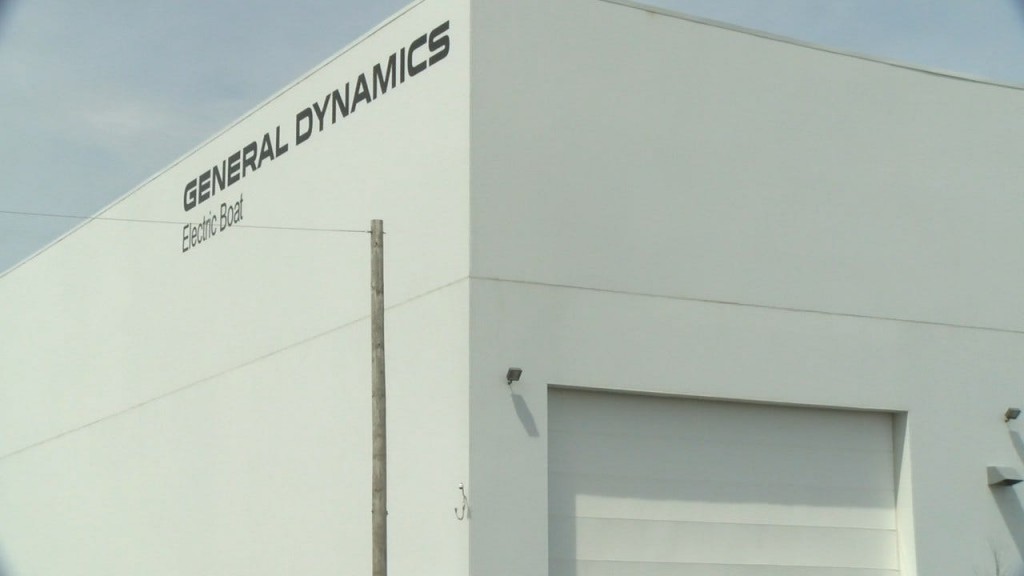 By Alana Cerrone
acerrone@abc6.com
@Alana_Cerrone
NORTH KINGSTOWN, R.I. (WLNE) – Jobs at Quonset are growing. Electric Boat announced it'll hire 1300 new employees, plus create hundreds more construction jobs.
The state gave them over $20 million in tax credits, plus another $14 million in infrastructure improvements promised at Quonset.
Electric Boat will hire those workers and expand its facilities in Quonset, a capital investment totaling nearly $800 million. Commerce Secretary Stefan Pryor says the state's investment will be worth it, yielding an estimated $100 million in state revenue over the next 15 years.
EB President Jeffrey Geiger says there will be more work to come in the future. The company already churns out two Virginia-class submarines for the Navy every year, and was just selected to build the Columbia class of submarines.
© WLNE-TV 2018