Elementary school students in Providence, find their inner zen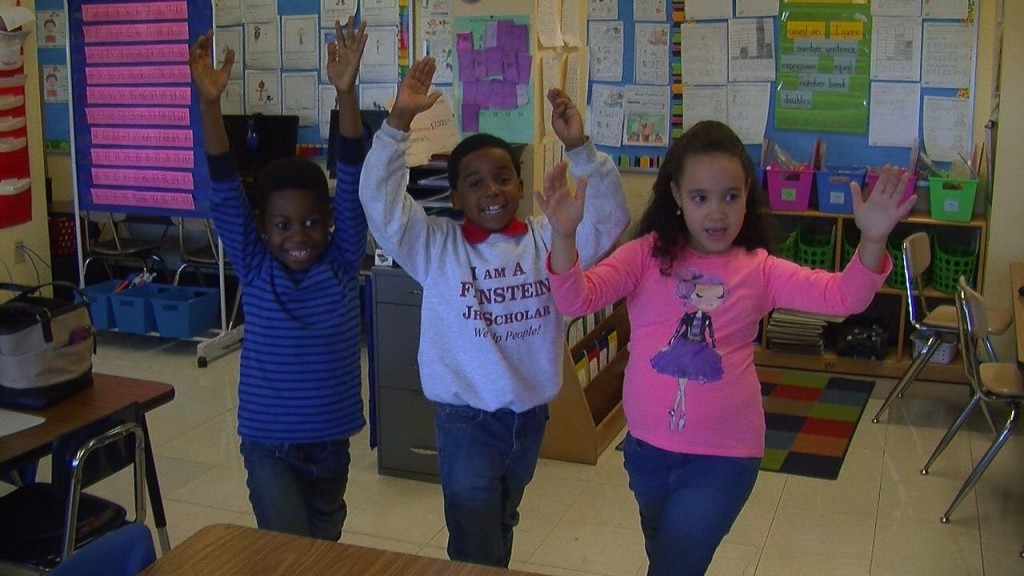 By Ana Bottary
abottary@abc6.com
@anabottary
Twice a week this classroom at fortes elementary school is transformed into a yoga studio. Along with the traditional day to day courses, students are learning to be flexible and resilient.
"It was brought here to help the children learn self regulation, to become aware of social emotional skills that they can use anywhere," says Amy Mello.
Mello was instrumental in starting the program here in Providence. She says nationwide statistics have shown the positive impact it can have on young students.
"It has an impact with behavior, attendance, getting along with their peers, social skills, as well as nurse visits," she adds.
One student tells me they are already reaping the benefits from the class, learning to breath helped keep her calm during a test recently.
"I was doing a test and I didn't know the answer, so I was kind of frustrated, but I didn't get that frustrated. I just picked an answer and did one of the breathings."
Providence mayor Jorge Elorza, sat in on the class even joined in with students at one point. He says the skills students are learning in the classroom will be beneficial throughout their lives.
"Our little kids, if they can control their emotions, if they can focus in class, it's going to help them in every aspect not just academic but also socially and emotionally as well," says Mayor Elorza.
(c)WLNE-TV 2016