Eligibility expands to residents 16+, RI announces 9,000 appointments available Tuesday
As eligibility expands, Rhode Island is #1 in nation in fully vaccinated seniors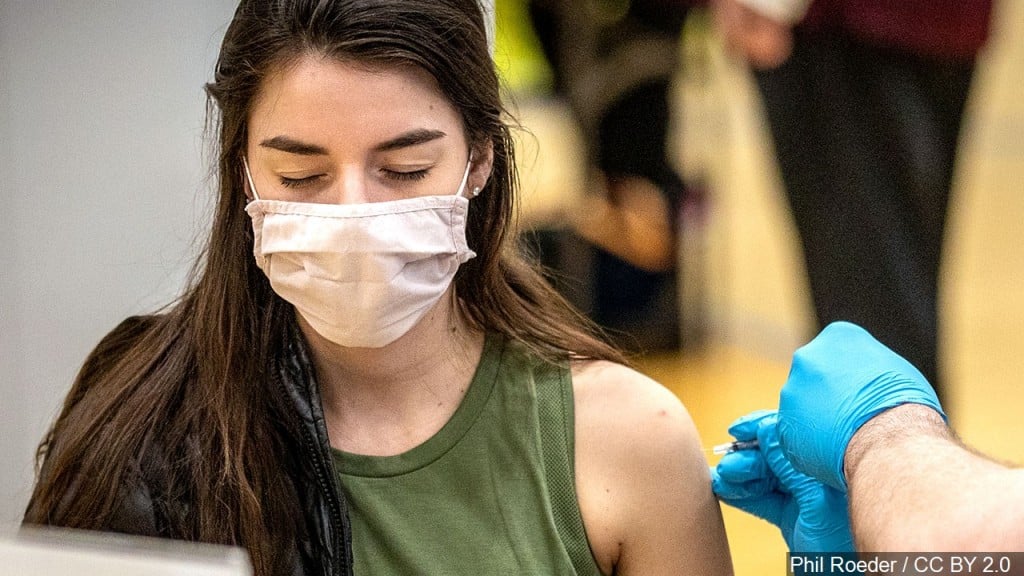 PROVIDENCE, R.I. (WLNE)- Rhode Island expanded vaccine eligibility to all residents 16 and older Monday.
Thousands of appointments are available on vaccinateRI.org, and state health officials said 9,000 more appointments will become available Tuesday at 9 a.m.
High school students currently on spring vacation are encouraged to get vaccinated.
"The ability to open up vaccinations for all Rhode Islanders 16 and older while leading the nation in most fully vaccinated seniors is a great place to be in as we aim to get every eligible community member vaccinated," said Governor Dan McKee.
"Please sign up for your shot today. If you need assistance, dial 211. I thank our team at RIDOH, health care workers, municipal leaders, community volunteers and everyone who has stepped up to make our vaccination efforts successful so far. Let's keep up this pace across all age groups and vaccinate the Ocean State."
CDC data showed Rhode Island leads the nation in percentage of people 65 and older who are fully vaccinated, at 80.9%
The national average in this age bracket is 64.4%.
If interested in being contacted when an appointment is available, you can pre-register for the Vaccine Interest Notification List at portal.ri.gov.