Ellsbury Goes For Further Examinations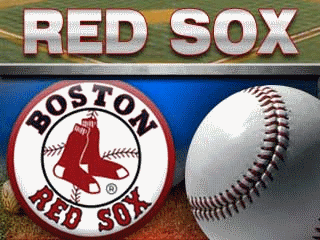 CLEVELAND (AP) – Boston Red Sox outfielder Jacoby Ellsbury is
going for a further examination of his injured ribs.
Ellsbury has played only nine games this season because of four
broken ribs. He will be checked by Dr. Lewis Yocum on Wednesday in
Los Angeles.
Ellsbury was hurt in a collision with Boston third baseman
Adrian Beltre on April 11. He was out for more than a month, then
returned for a week before going back on the disabled list.
He has undergone a series of tests, but is still feeling pain
and isn't close to returning. Ellsbury led the majors with 70
stolen bases last season and batted .301.
(Copyright 2010 by The Associated Press. All Rights Reserved.)