Ellsbury out of Lineup With Left Side Soreness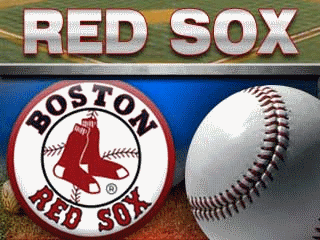 ST. PETERSBURG, Fla. (AP) – Boston Red Sox outfielder Jacoby
Ellsbury was out of the lineup for the second straight game
Wednesday because of soreness in his left side.
Ellsbury, who will be re-examined by the team medical staff on
Thursday, experienced discomfort while hitting in a cage Tuesday
and didn't play in Boston's 2-0 win over Tampa Bay. He hit off a
tee before Wednesday's game against the Rays, but said his side
"started to bark on me" during the session. A CT scan Tuesday
showed inflammation.
Ellsbury returned from the 15-day disabled list Saturday after
being sidelined since injuring a rib during an outfield collision
with third baseman Adrian Beltre on April 11 in Kansas City.